These are the 3 biggest BJ mistakes women make!
Don't try these when going down under!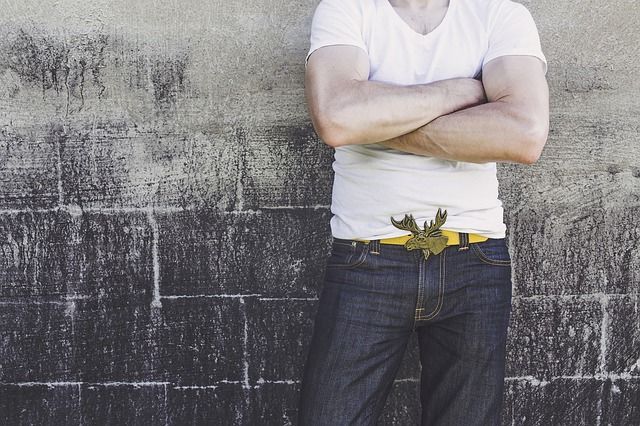 It's no secret that men love getting a little attention from our mouths... if you know what I mean! But just because it's a common favourite treat for them, it doesn't mean it's always good!
There are a few things that can turn a hot surprise into a quick demise when going down on a dude. Read on to make sure you aren't making any of these top 3 BJ mistakes!