10 temporary tattoos that are even better than the real thing
You might do a double take with these beautiful designs - they look just like the real thing, only better!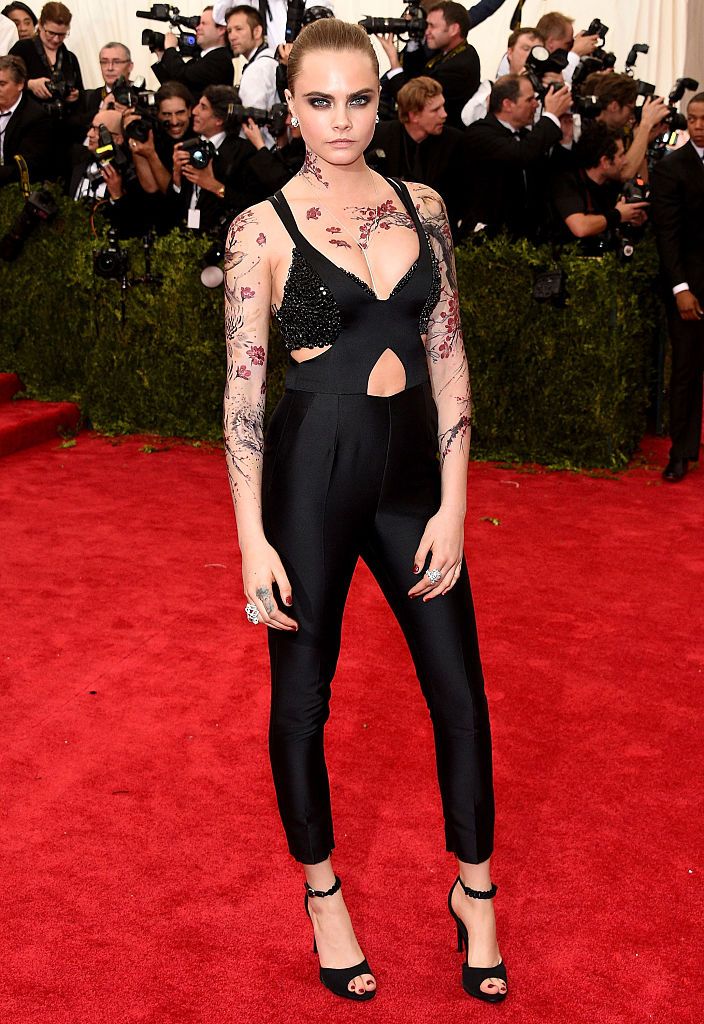 When Rihanna first saw Cara Delevingne at the 2015 Met Gala, she couldn't contain herself! The supermodel was decked in what appeared to be a cherry blossom tattoo spanning arm to arm. Of course, as we all were, Riri was even more shocked to find out that those tattoos weren't real at all!
And just like that, the temporary tattoo trend became more than just something you did as a kid with the Spice Girl tattoos you found in bubble gum wrappers! Temporary tattoo art is a fast growing trend, and a quick look at Instagram will confirm this. And while you probably won't be able to get Keith "Bang Bang" McCurdy, tattoo artist of the stars who created this cherry blossom piece, to do it for you, you can find some inspiration in this gallery.
Head over to the next page to start the temporary tattoo gallery!