OMG! Cara Delevingne just chopped off all her hair!
Her signature long locks are no more...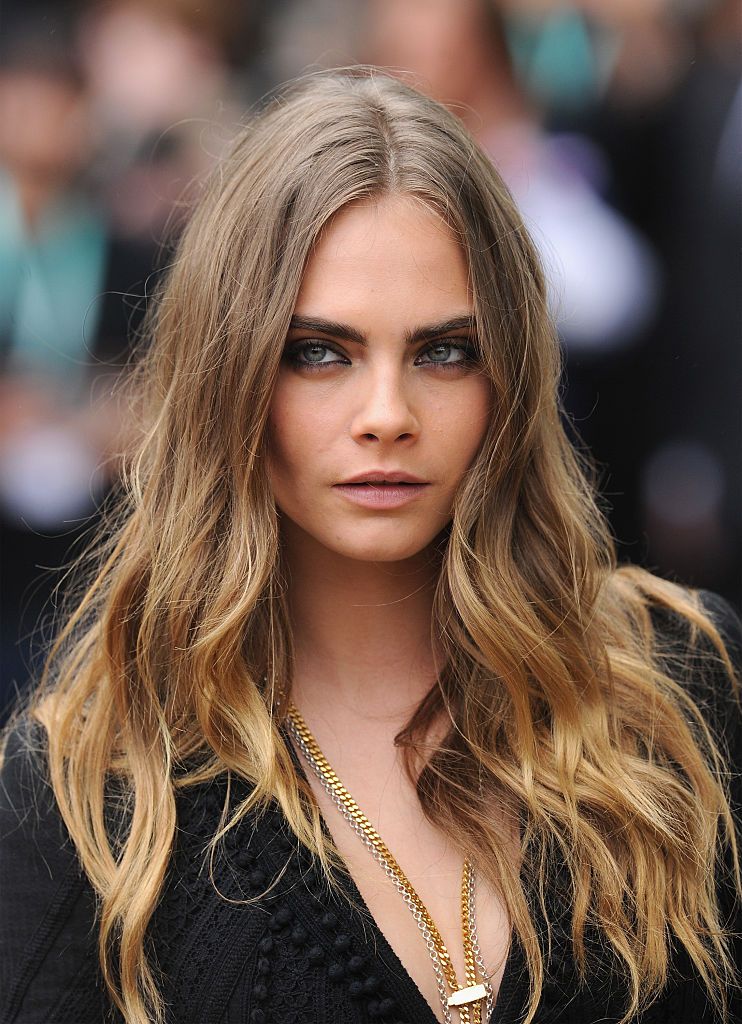 Can you imagine Cara Delevingne without her long bronde (that's a mixture of blonde and brunette,in case you didn't know) locks? Nope, neither can I. Besides those statement bushy eyebrows, Cara's natural long hair is what the supermodel is known for. Well, it's time to say goodbye to her staple look, because she's just got the chop.... and it's pretty drastic.....