This is what men fear most in bed
And no, it's not your cellulite or stretch marks!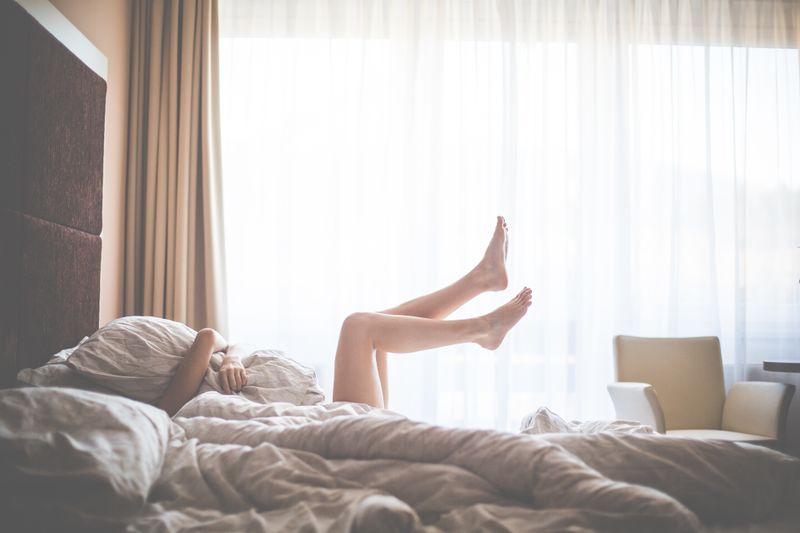 What do you fear when you head for the bedroom? There are usually all sorts of things going through our minds: OMG did I shave?? Will he think I look good naked?? Did he hear my stomach make that noise? Am I good at this? Does he have a condom??
Well, you're not alone in these thoughts - and even more so than you may think! The truth is that men have their bedroom-related fears too, and a recent survey by Superdrug Online Doctor proves it. 2000 European and American men and women were asked about their fears when it came to getting kinky, and the results might surprise you!
See what they had to say over on the next page!