THIS is now the most-liked photo on Instagram
Can you guess what it is?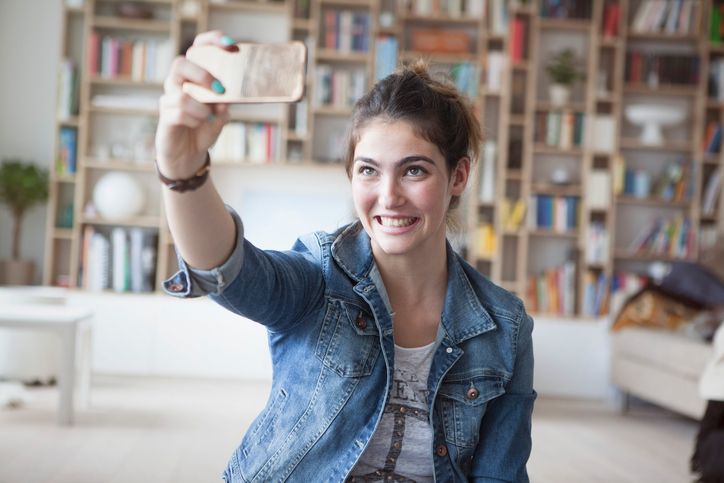 We all know that feeling when we get a few more likes than we expected on an Instagram snap. A few dozen? Hit the hundred mark? It always feels good to gain others' appreciation.. especially if you went to all the effort of doing your makeup, finding the right angle, and taking about 50 snaps until you got the perfect one. But imagine what it would feel like to get 4 MILLION likes on a single photo?
Well that's what the latest record is, and you won't believe which photo is so popular...