Adam Levine just posted this topless photo of Behati Prinsloo
🔥YOWZA🔥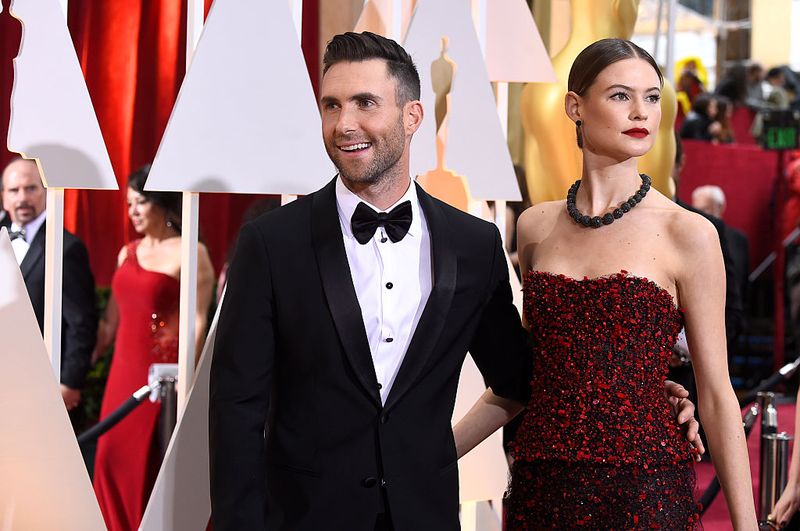 Adam Levine and Behati Prinsloo, AKA Hollywood's hottest couple, are expecting their first baby in September and have been sharing Prinsloo's progress pics all over social media. The 27-year-old super model is carrying a baby girl who has basically won the genetic lottery... no doubt we'll be seeing this mini-Levine on the Victoria's Secret runway in a couple of decades too!
But until Prinsloo finally pops, we'll have to settle with the baby-bump photos the couple have been sharing on Instagram over the past few weeks - some of which show more than just her baby bump....
They're on the next page... go have a look!