Miley Cyrus and Liam Hemsworth are engaged again!
Finally, they're back on!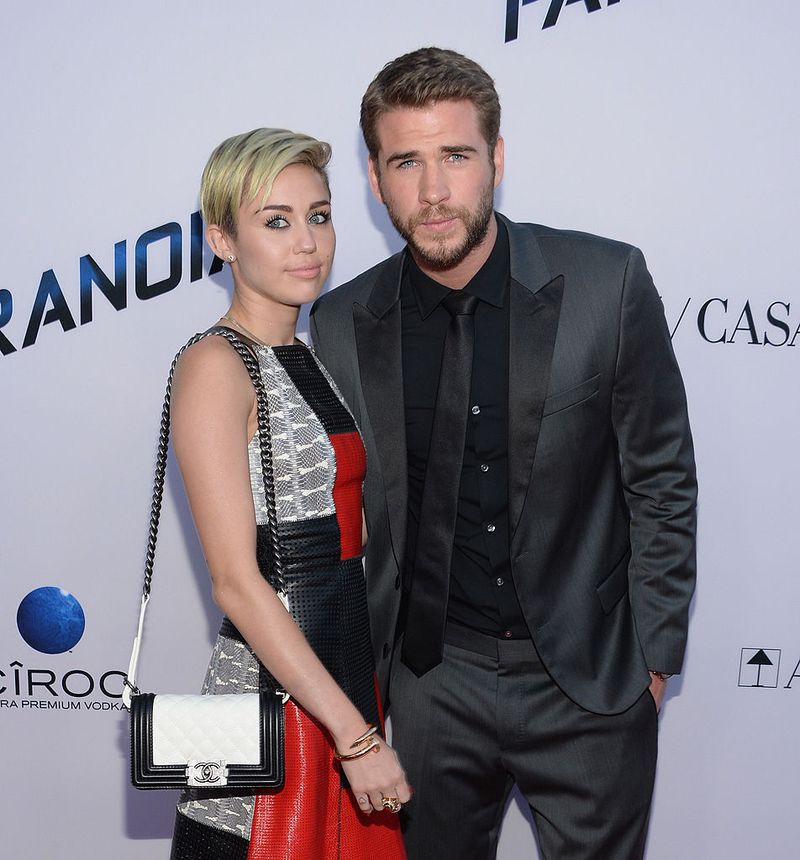 For years we have been wondering about Liam and Miley's relationship. Their on-again off-again antics have left us all a little confused but over the past few months all signs point to a happily ever after for the young couple. Having being spotted holding hands, hanging out and doing other coupley things, we were pretty sure they were back together. We became even more certain when sources close to the couple started confirming that the two were once again engaged! The problem was we never received confirmation from the couple themselves!
Well, that was until we saw this photo...