100 years of swimwear with body paint is a MUST WATCH!
From 1916-2016, see how much things have changed!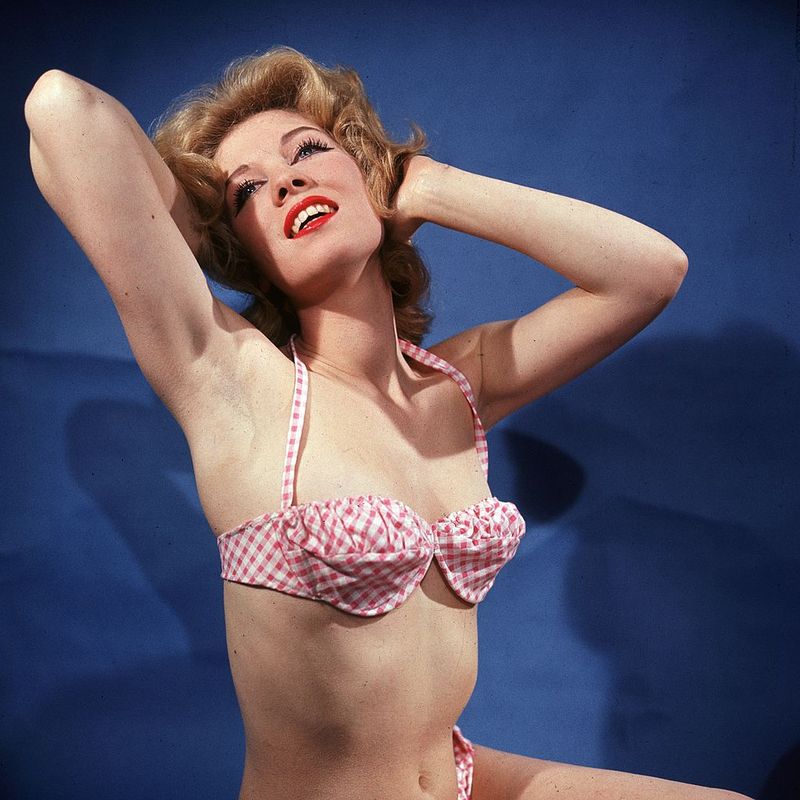 A lot has changed in 100 years! Can you imagine life without your mobile, without your car and, heck, without being able to even vote! Women have come a long way in just one century.... and so has swimwear!
Going back to the 60s when things were cute and pretty, it's amazing to have a look at the latest bikinis to hit the run way! Just have a look for yourself...