Every girl should know these 3 beauty hacks
Your makeup routine will be so much easier once you know these!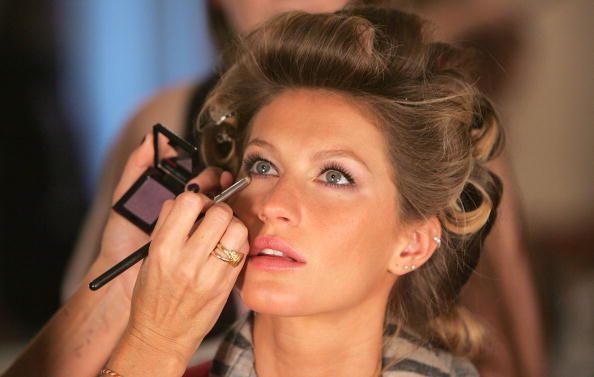 Getting a picture-perfect beauty look requires money and time - two things many of us don't have much to spare. We would all love to look like our favourite beauty bloggers every day, but with limited resources this can be pretty impossible, especially when we're on the go!
That's why one of my favourite topics is beauty hacks! I'm a fan of anything that makes my life a little easier, but when that comes to makeup I love it even more! Here are my top 3 favourite beauty hacks that every girl should know!