You should know these 4 beauty hacks!
These tricks solve any beauty problems!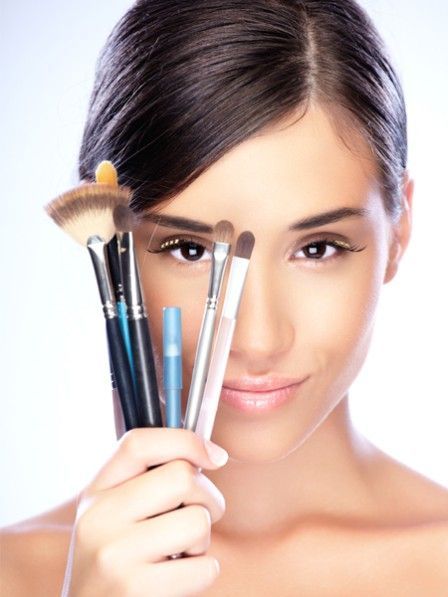 There are a lot of beauty products in a lot of drugstores! But to solve your beauty problems, you not always need to spend a
lot of money. We are going to tell you, how you can solve every problem with things that you have at home!