You need to try Kendall Jenner's favourite braid!
It's the easiest style to do but no less beautiful!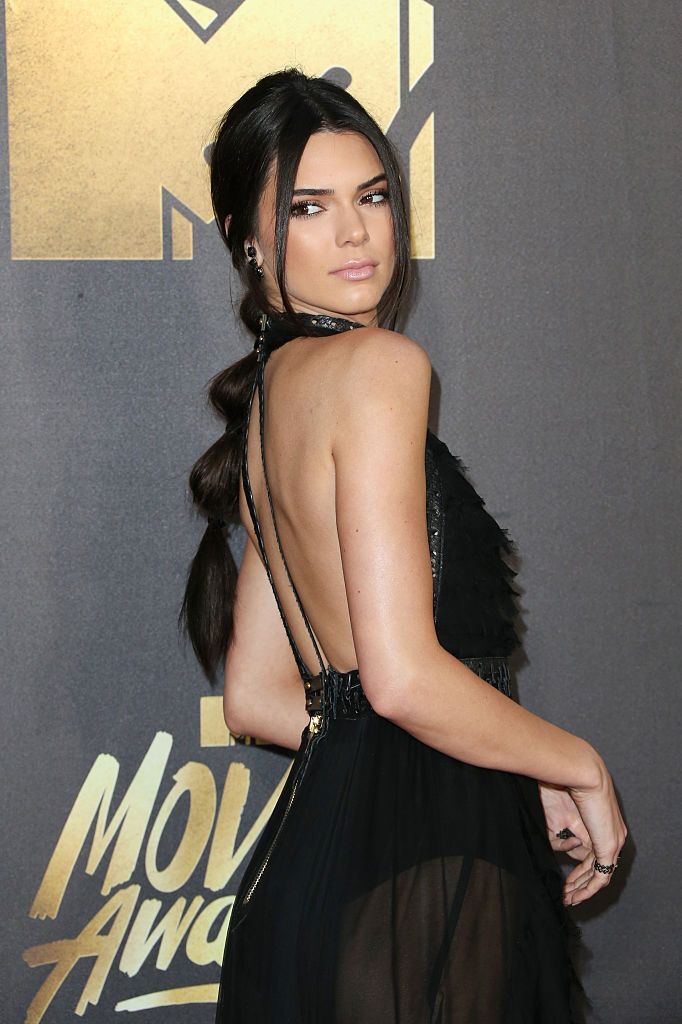 Braids are BIG this season, and stylists are always coming up with a hundred and one new, unique braids it seems by the day! The problem with all these unusual styles is that they are usually incredibly difficult to replicate... but not this one! So it's no surprise that this hairstyle is super model, Kendall Jenner's favourite new do..... and I have to say, after seeing this super easy tutorial, it's mine too!
Find out how to get this gorgeous look yourself with the tutorial on the next page!