You have to see Miley Cyrus' new tattoo for Liam Hemsworth!
It's totally out of the ordinary but completely adorable!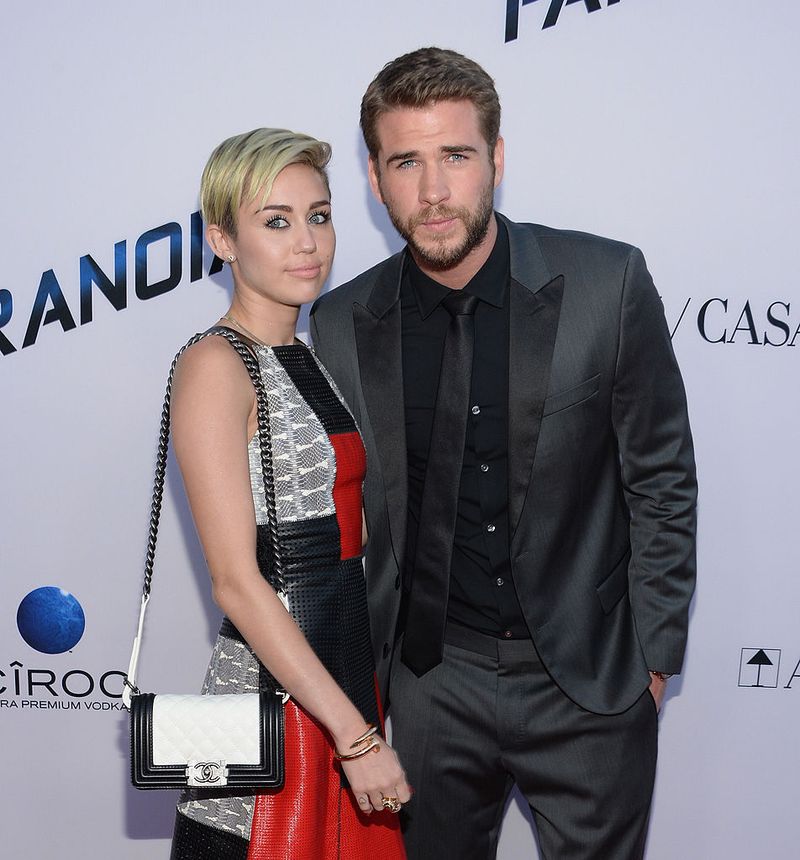 Although the the on-again, off-again couple have yet to confirm the news officially, the engagement ring Miley Cyrus has been wearing lately is a definite indication that the young couple are once again engaged. But if that wasn't enough to convince us, Miley has done something to show her love for Liam Hemsworth is forever - she got a tattoo dedicated to him!
Miley is no stranger to getting inked. Just a few months before this one she got a tattoo of Saturn to add to the dozens of tattoos she already has. But this is the first one dedicated to her Australian beau.....
Go to the next page to see the adorable tat!