Finally! The first Gilmore Girls trailer is out!
And it's full of classic Gilmore banter!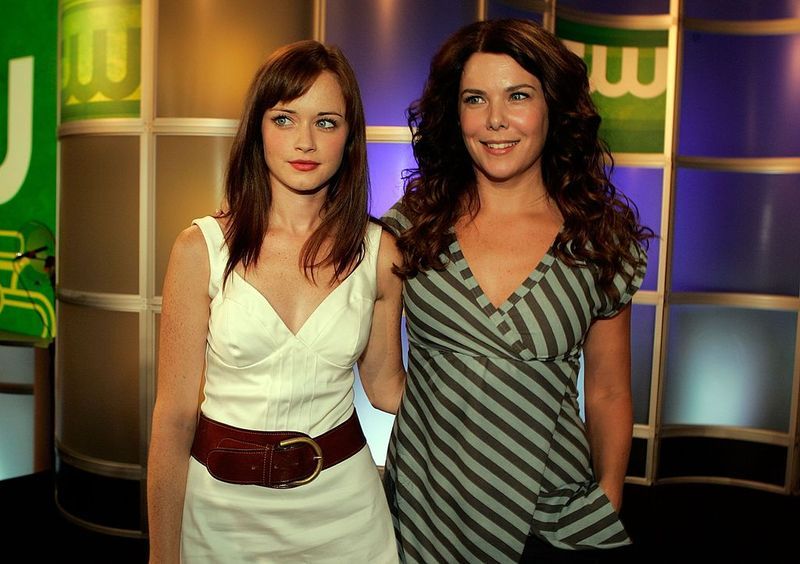 For so long we hoped and prayed, and finally this year Netflix answered our prayers: The Gilmore Girls comeback is here! Since the announcement earlier this year we've been waiting for more information about the upcoming revival, but we've received very little... until now!