If you can check all these boxes, then you know he's the one
Do you think you've found your soulmate?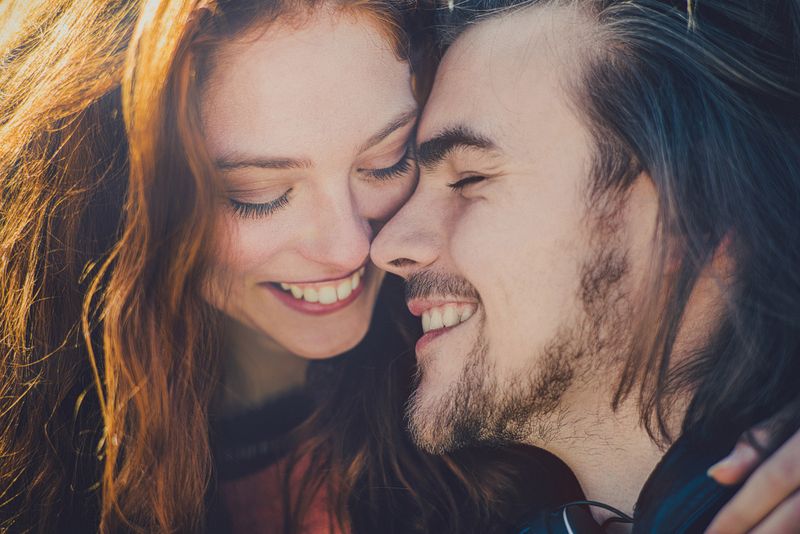 Some say before we were born, a soul was chosen for us that would complete our own. But what are the chances of finding your other half in a world of more than 7 billion people? How do you know that you and your partner are destined to be?
Somebody once said "Soulmates are people who bring out the best in you. They are not perfect but are perfect for you." There is somebody out there who is perfect for you, but the question is, is your current partner your perfect fit? If you are seeing these 5 signs in your relationship, then chances are he is...
Click on the next page to find out!