Kendall Jenner has gone goth!
You won't recognise her anymore!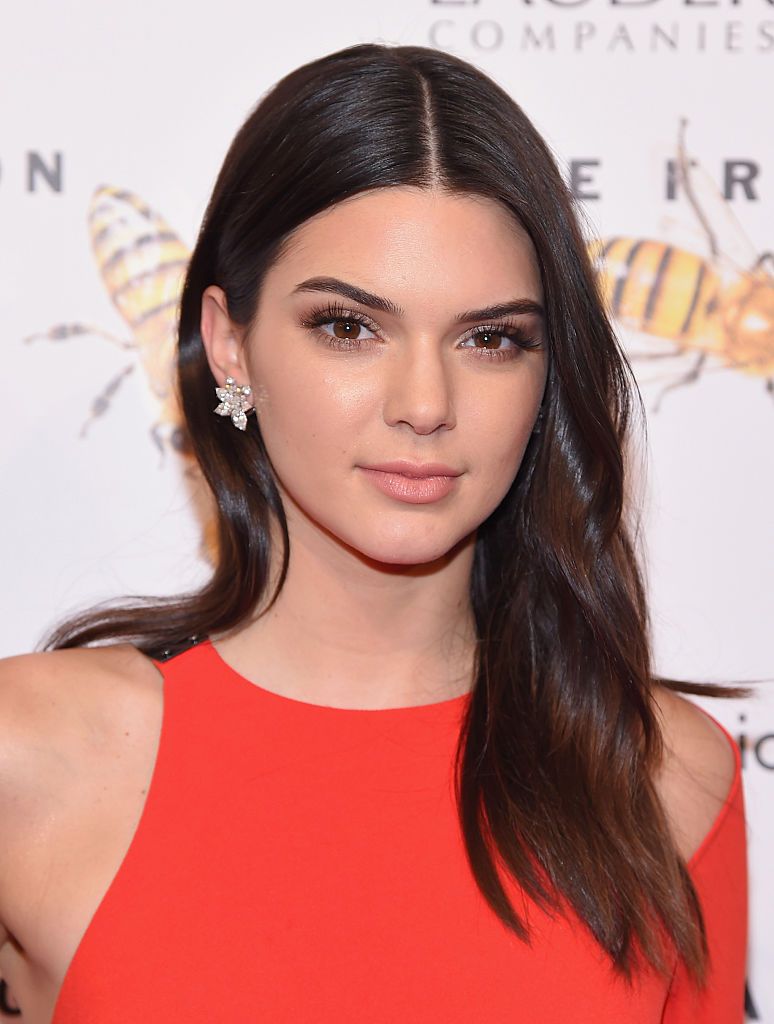 It's hard to picture this fair-faced beauty looking anything but glamorous and feminine. But the latest photos of 20-year-old Kendall Jenner shows a darker side to her than we've ever seen before! Of course, celebrities, just like anybody, change. Celebrities like Nicole Richie or, even more drastically, Miley Cyrus have undergone some serious image makeovers over the years, but just wait until you see Kendall's new look! She is completely unrecognisable!
Go over to the next page to see the new Kendall Jenner!