This sexy hangover cure is totally worth the hangover!
The morning after will never be the same....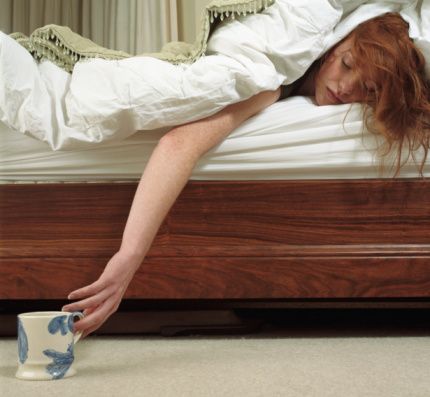 It's party season and even though the nights are shorter, you make them last longer! The music is pumping, the alcohol is flowing, and before you know it 'just one glass' turned into the whole damn bottle! Of course it feels great in the moment, but the next morning makes you wonder whether it was all worth it...
A nasty hangover can be debilitating, lasting sometimes all day! There's nothing worse than that headache that just doesn't want to go away, or than uneasy feeling in your stomach that occurs with just the mere thought of alcohol. Lucky for us, there are some tried and tested cures...... one of which might just surprise you!