If he does this, you're just a booty call!
Is it just a hook up or something more? These signs will reveal all...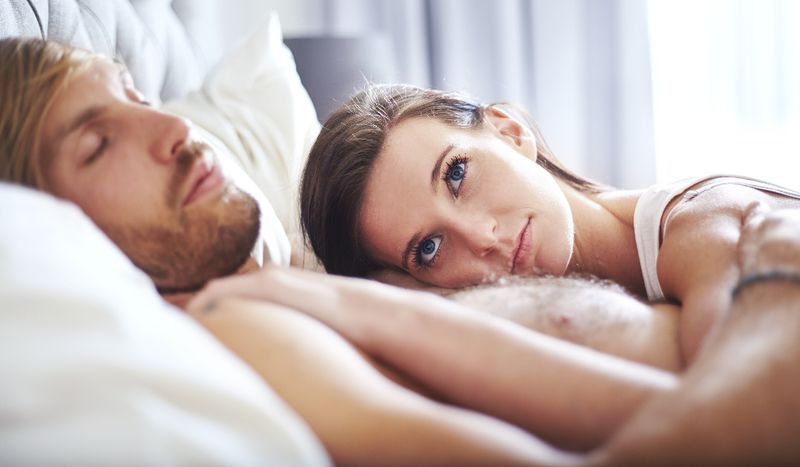 Have you ever met a guy and, whether you'll admit it or not, your mind immediately heads to thoughts of your future together? You've had an amazing first date, mind-blowing sex and suddenly your mind fast-forwards to your first anniversary, introducing him to your parents, romantic get-aways and even your big, white wedding... slow down sister! While you can't help but let the romantic in you run wild, it's important to step on the breaks and have a look at what the two of you REALLY shared.
Often, we are so blinded by this romantic vision that we fail to see what's really happening. He may not be as invested as you are, and if that's the case you need to take a step back and think realistically about a situation. The chances are that if you're just a hookup to him, he isn't going to someday have a drastic change of heart. So before you invest too much into nothing more than a booty call, look out for these 6 signs that he's only in it for the sex...