The evolution of Kylie Jenner
They grow up so fast...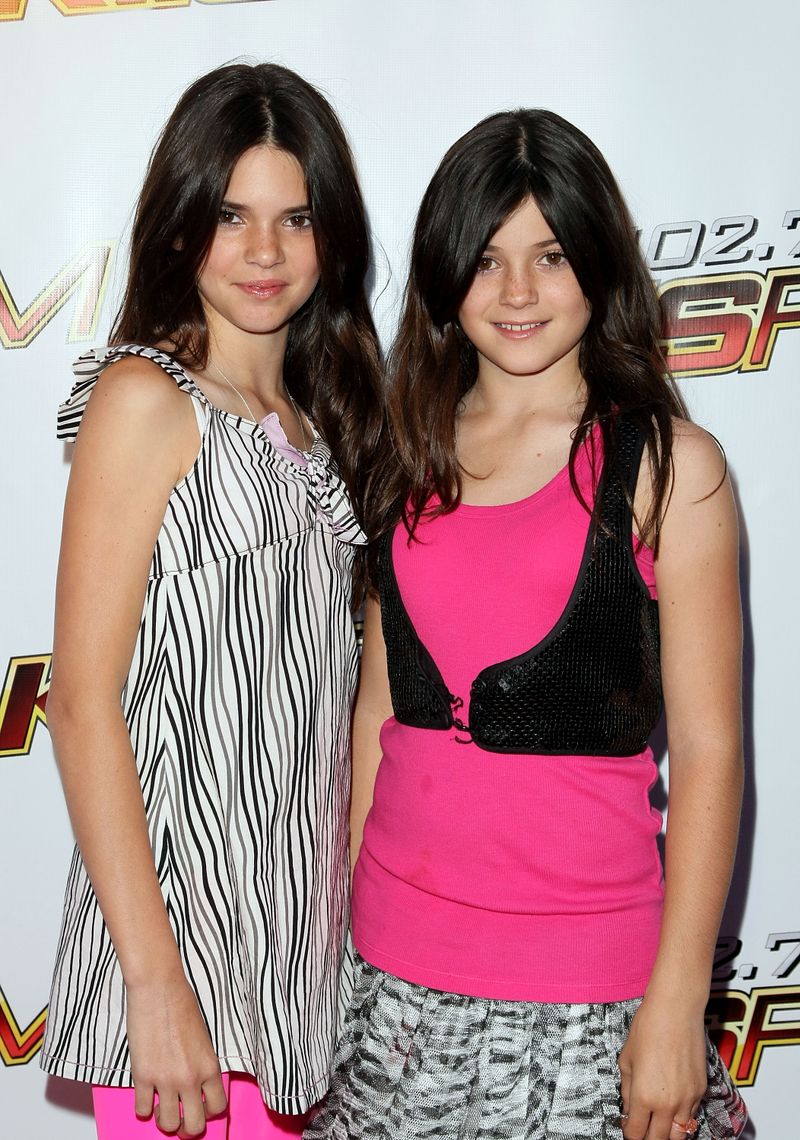 Recognise the freckle-faced cutie on the right? Believe it or not, that's 10-year-old Kylie Jenner. Minus the contouring, designer clothes and certain modifications to her now famous pout, she looks like any other regular kid! Look closely to see her stained t-shirt, proof that some things never change!
Decked in pink and black little Kylie looked cute to boot on the red carpet with older sis, Kendall. But a lot changed when the starlet hit her eleventh year...
Go to the next page to see her transformation!