This is what 100 layers of foundation will do to your skin
This beauty vlogger actually did it so (thankfully) you don't have to!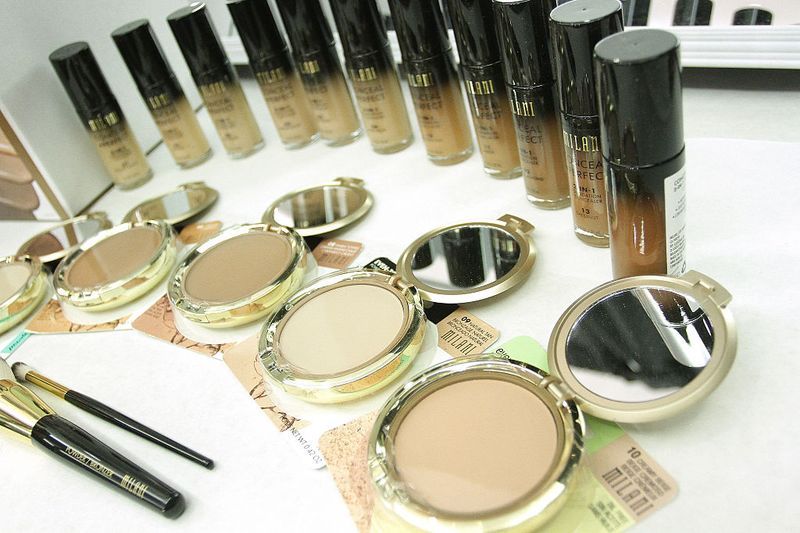 There is that universal piece of wisdom that we are taught from a young age: less is more. Whether in the beauty world or anywhere in real life, this saying can be applied to almost every situation. It's true, especially in makeup application, where applying too much bronzer will make you look like you've escaped from Jersey Shore and too much eye shadow will make you look like you've been punched in the face!
But more than any other beauty product, when it comes to foundation, less truly is more. Adding just one layer too many will make your foundation appear cakey, uneven and totally unnatural. So just imagine applying 100 layers of the stuff!
Well, that's what this beauty vlogger did, and you can see the crazy results on the next pages...