This zero-carb, 3 ingredient bread is SO good!
Finally, we can eat bread without feeling guilty!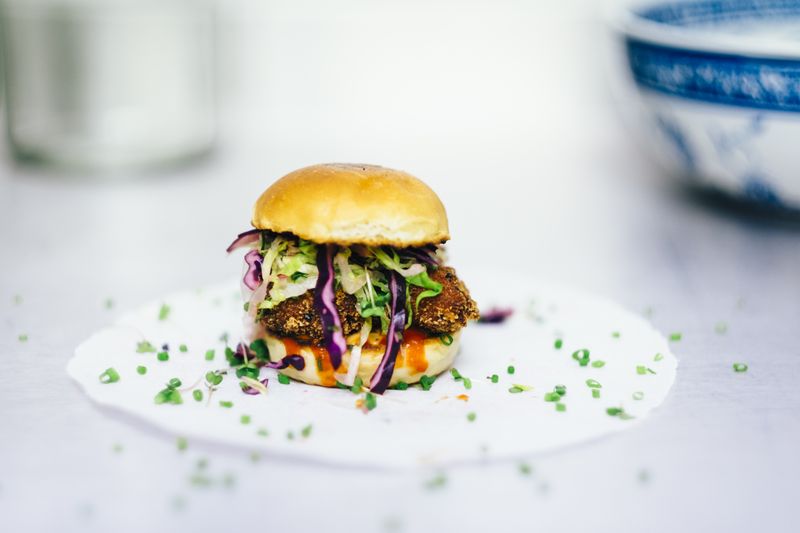 Who here doesn't love to indulge in a burger or grilled cheese? The problem with our favourite, greasy treats, however, is that they're backed with carbs! Indulging in a burger for your cheat meal might be ok, but what if you want more than just one 'cheat meal'?
Well, here's the bread that will allow you to indulge all you want, no cheating! It's zero carb and, best of all, it's incredibly easy to make at home!