These are the top 3 foundation mistakes most women make
Everything you need to know to avoid caky, uneven foundation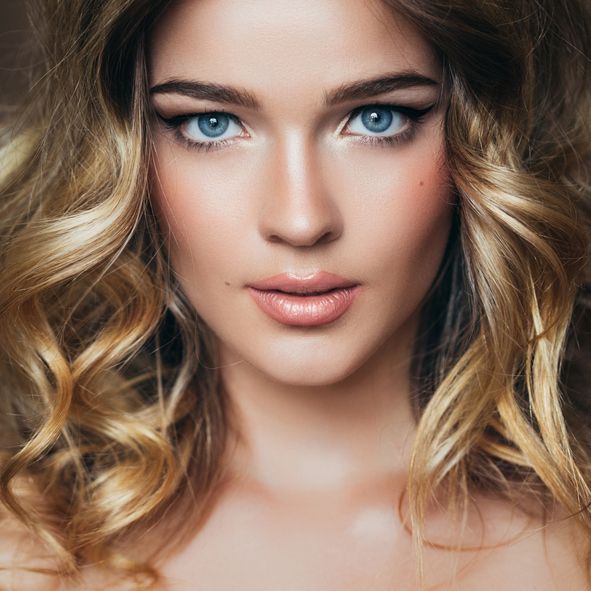 We use makeup to enhance our best features and cover our imperfections. It's a tool to make us look like our best selves, but when it goes wrong we end up looking even worse! And just like anything else, when it comes to makeup, it's most important to start with the foundation. Mess that up, and there's little else you can do to revive the look.
So what's the secret to having flawless foundation every time? Of course, it all begins with a good product. Foundation is not the type of makeup where you can afford to cut corners as a cheap brand is easy to spot. But even with a good quality brand, women still tend to make these 3 mistakes that take their look from fab to drab before they've even started! In fact, one of them may even be the cause of your acne!
Are you making these foundation faux pas? Find out on the next page...