You will love these small tattoos!
Small but nice!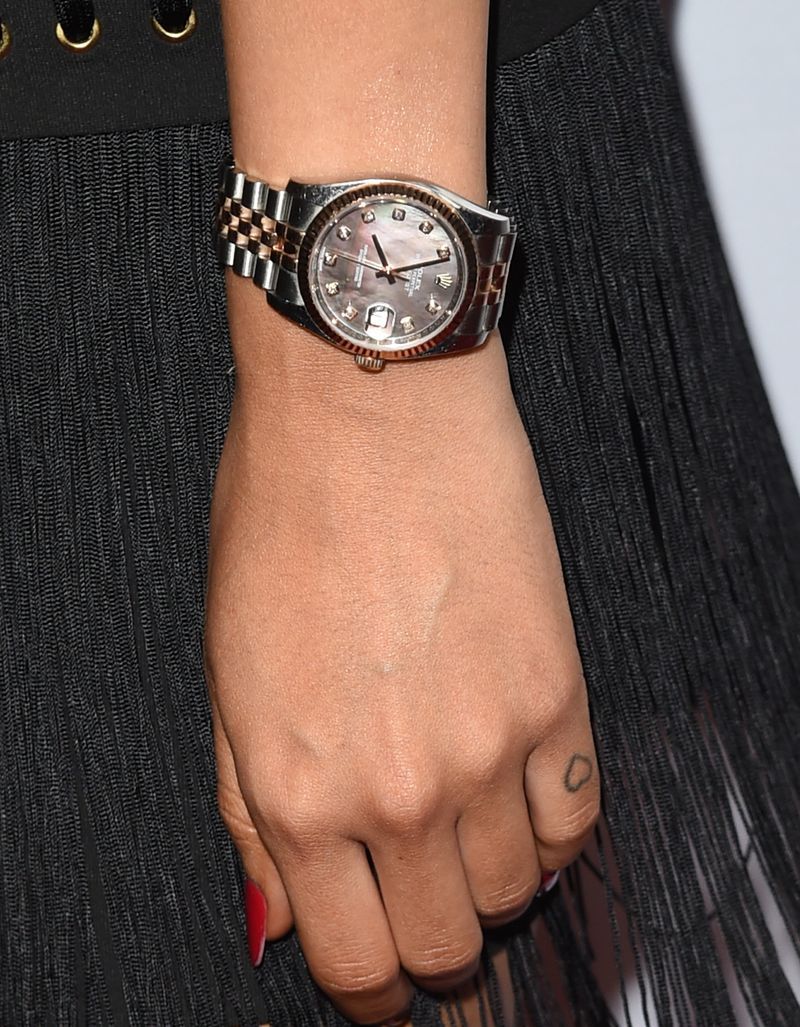 Mostly the little things are very important. So it is often with tattoos!
But before you decide to have a tattoo there are many questions to answer. The most common question is: "Will I still like the design in 10 years?"
For those who are not sure: We show you the best tattoos which are very tiny and barely visible!