10+ Random People Who Look Like Celebrity Clones
Can you tell the celebrity from the lookalike?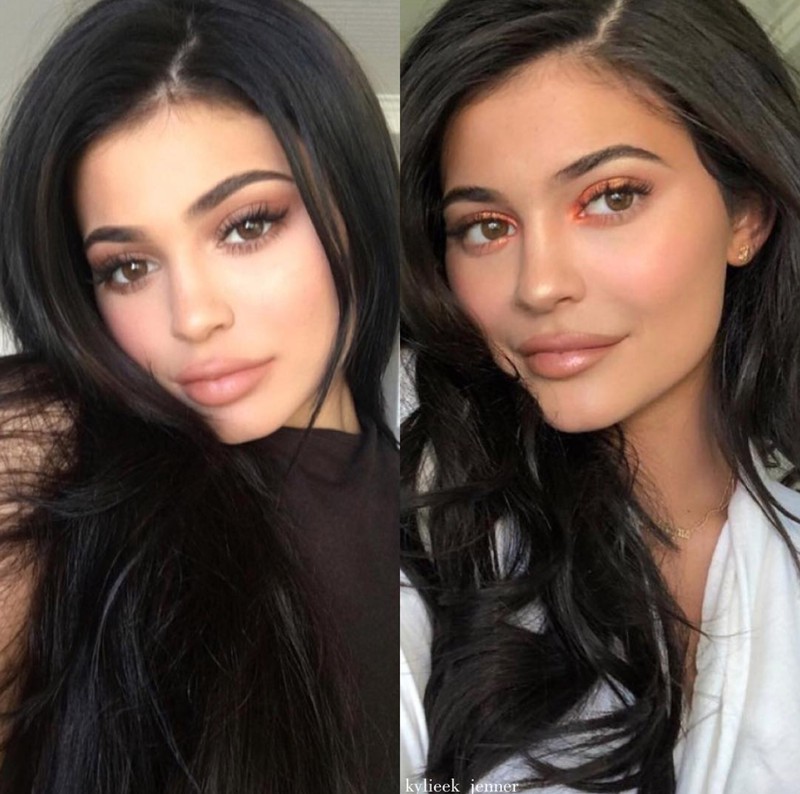 Of all the random skills, talents and physical traits to possess, looking like a celebrity has got to be one of the coolest. Sure, it might get annoying having strangers coming up to you and asking for a photograph, but there's no denying it's a bit of an ego boost.
While a few celeb lookalikes decide to take things to the next level, performing and pursuing a career as whoever it is they accidentally bear resemblance to, most of them are just normal people trying to live their everyday lives. Being randomly mistaken for a celebrity will usually be the closest taster they ever get to the real thing.
If you're curious to know who's looking like who these days, here are 15 of the craziest random celebrity lookalikes we could find on the internet…