Celebrities are loving this trend you thought was just for your grandma!
Granny glasses are no longer reserved for old folk...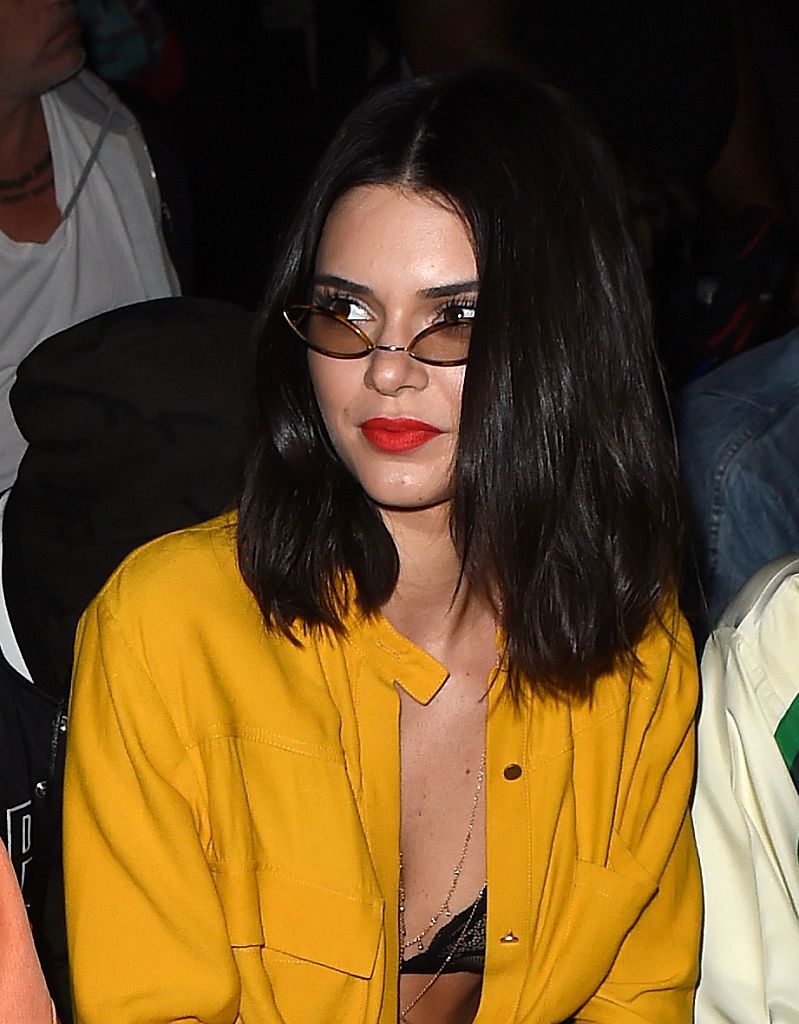 When Kendall Jenner came out rocking the grandma glasses trend recently, we knew it was officially a thing! I mean, if it's good enough for the world's hottest super model right now, then it's good enough for us! But she isn't the only Hollywood native wearing these not-so-sexy yet oh-so-fabulous specs. Follow the gallery to see how celebrities are embracing the grandma look well before their golden years...