This guy's Game of Thrones impersonations are ridiculously good
Many-Faced God, is that you?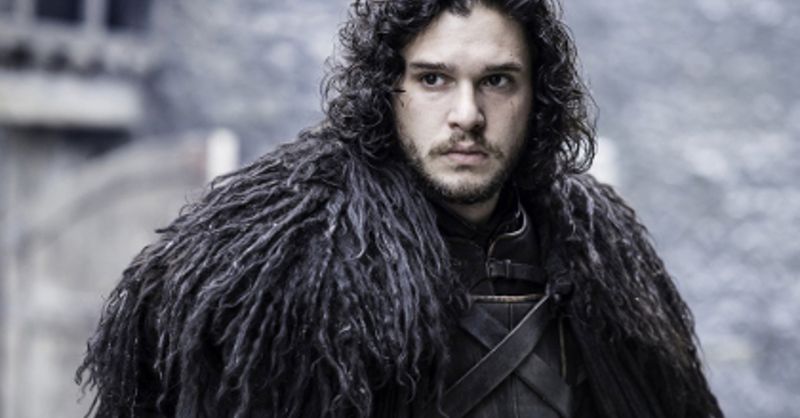 As another season of GoT has come and gone faster than you can say "winter is coming", we're left with nothing to do on a Sunday night and a hole in our hearts only Jon Snow could fill. But while it might be another 8 months until we hear that familiar accent of the King of the North, we have something else to give us a little taste of Westeros until then.
Scheiffer Bates is a comedian from South Wales who nails every Game of Thrones impression he attempts. From Sam, to Tyrion, to even Ramsay Bolton (eugh).... and of course, our beloved Jon Snow, it seems there isn't a voice from the 7 Kingdoms he can't replicate perfectly.
Go to the next page to see his GoT impersonations video from Season 6!