Kendall Jenner showed off her nipple ring in this see-through top
She might as well have gone topless....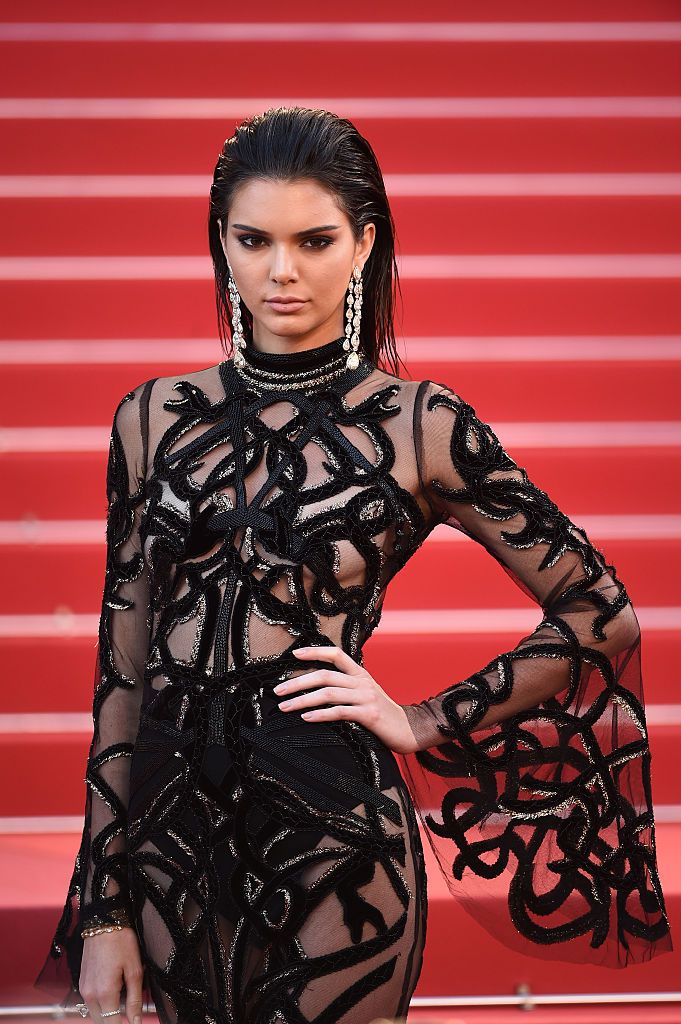 Kendall Jenner AKA the world's biggest super model is no stranger to shocking us with her look. From going goth to chopping off her long locks, we never get tired of seeing her sometimes jaw-dropping style moment. So what could be more jaw-dropping than a casual Tuesday afternoon stroll with your besties.... basically half-naked??
Yip, the 20-year-old was spotted on the streets of New York City with super model sisters, Bella and Gigi Hadid, wearing a top that was so sheer, her nipples (and that famous nipple ring) were totally exposed!
Continue on the next page...