You'll never want to have your teeth whitened once you see what it did to this woman's face...
Scary, to say the least...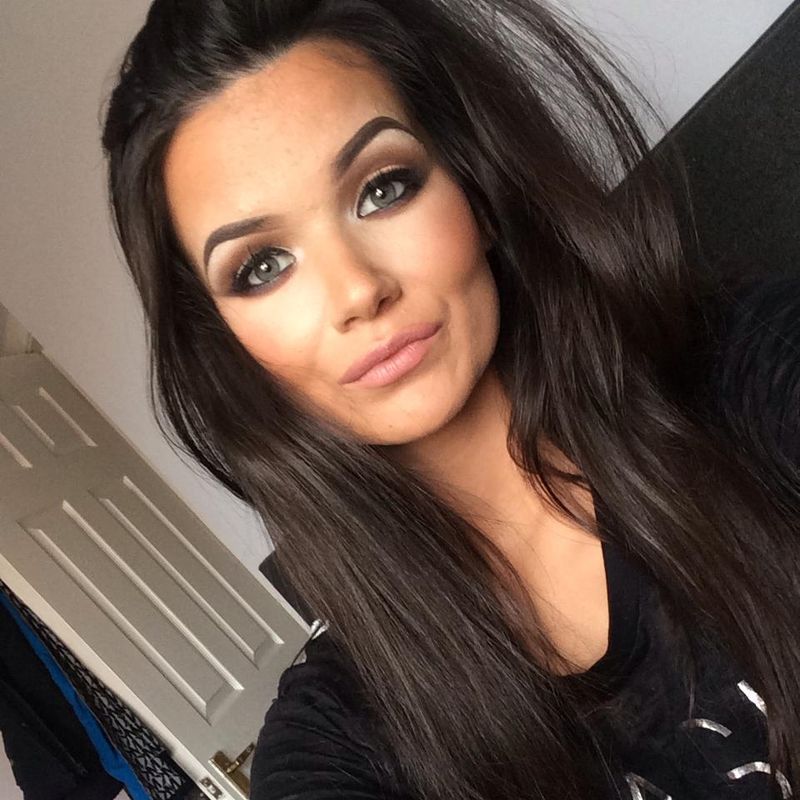 She looks alright now, but when 18-year-old Abbie Kilbride decided to have her teeth whitened, she woke up looking anything but alright.
After having her braces off, she decided she wanted to have her teeth whitened, she wrote in a Facebook post which has already been shared almost 8000 times. She looked to do it professionally, finding a woman in her area who friends of hers had used as well. After sitting there for over an hour, without the woman questioning her on her age, cosmetic history of allergies, the procedure was finally done. However, Abbie did not feel OK.
"After I was finished my whole mouth was numb [and] I just assumed it was because I had a gum shield in my mouth for over an hour, but when I looked in the mirror my lips were quite swollen and I was struggling to talk," she explained in her post. She questioned the unnamed dental practitioner, who told her the feeling was totally normal and all she should do is APPLY LIPSTICK!
Of course, that didn't help. In fact, things only went downhill from there...
Find out what happened on the next page!