Kim Kardashian can cook!
She made a home-cooked meal for her family and it looked delicious!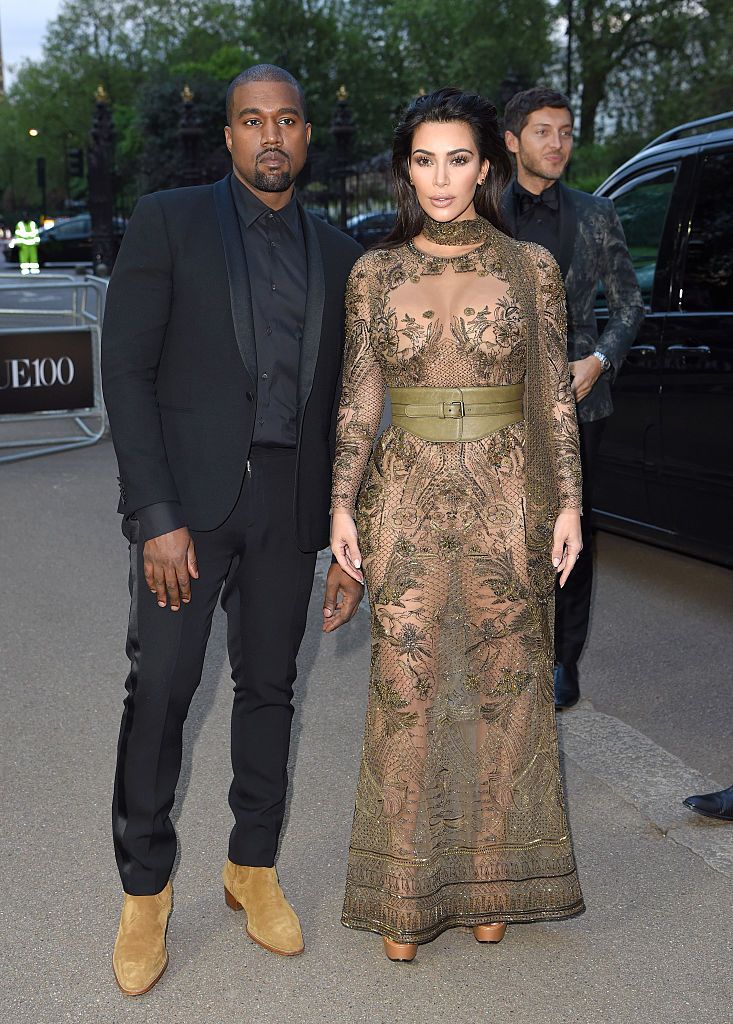 Wait, Kim Kardashian even knows how to use a microwave? We have news for you - when it comes to her skills in the kitchen, she's able to use far more than a microwave! In fact, this Fathers Day, she put together a very delicious meal for her super star husband, Kanye West, and their children.
After spending the day in Malibu together to celebrate the special day, the family enjoyed a home cooked meal as per Kanye's request. And boy, did she cook up a feast! Our mouths were watering just looking at it!
Of course, Kim K documented the whole thing on Snapchat. Head over to the next page to see what the reality TV star had cooking in the kitchen!