5 unusual ways to use coconut oil outside the kitchen
Bet you've never tried these before!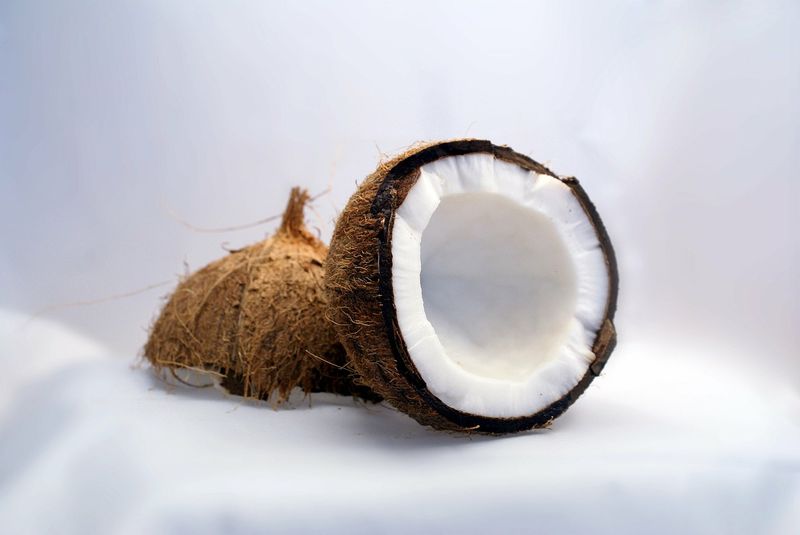 If you haven't used coconut oil in the kitchen yet then which rock have you been living under? The oil, which is usually found in solid form, is a fantastic, healthy substitute to other vegetable oils due to its unique combination of fatty acids. Basically, all the good stuff is kept in even when cooking at high temperatures. It's also a great source of energy and even has anti-bacterial properties. Basically, this natural product is an all rounder, but its uses don't stop outside the kitchen!
There are literally hundreds of ways to use coconut oil around the house - from using it as part of your beauty routine, for medicinal purposes and even in the bedroom! We've picked our favourite 5 that actually work.
Go to the next page to see our top 5 unusual ways to use coconut oil!