You won't recognise this Gilmore Girls star anymore...
What a transformation!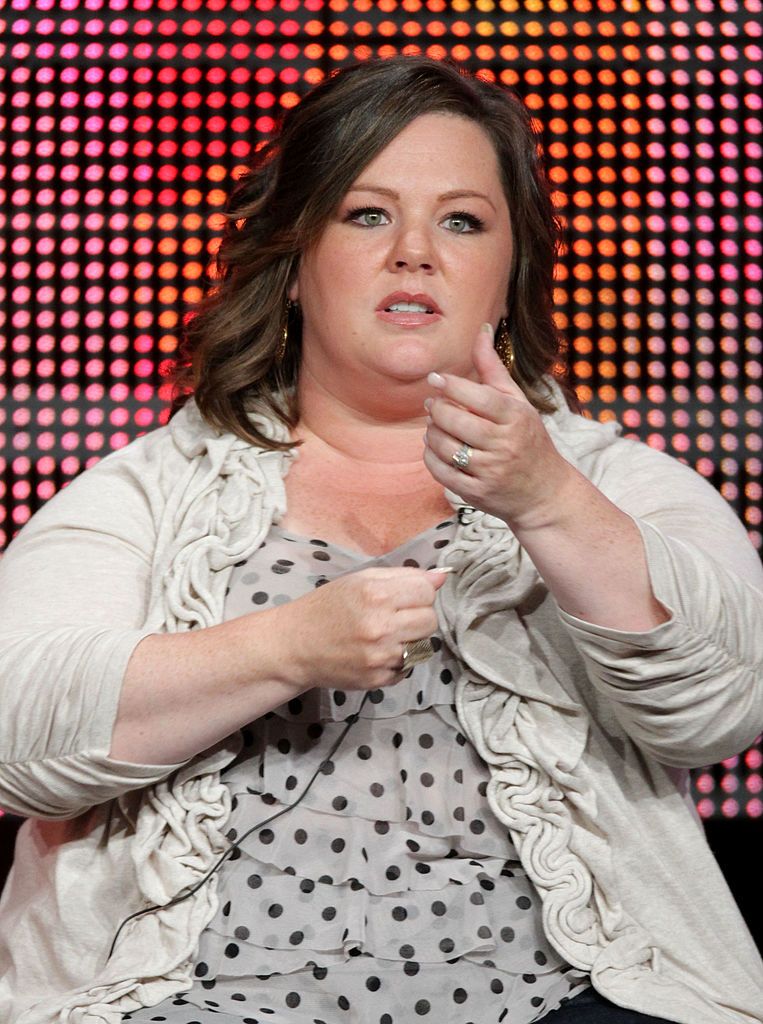 Remember Melissa McCarthy, AKA Sookie from Gilmore Girls? She also played the hilarious role of Megan in Bridesmaids and, most recently, starred in the new Ghost Busters movie. Well, she's undergone a huge transformation. In fact, you won't even recognise her anymore...