Here's how to perfect he no-makeup makeup look!
With these tips you'll fool everyone into thinking you have no makeup on, even though your skin looks flawless!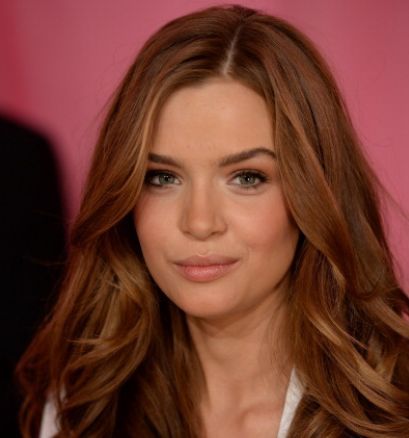 "Wow, you have really a great complexion - and all without makeup How do you do that?"
Oh yeah! These words are what every girl would love to hear, but sadly most of us don't have flawless skin that would attract such compliments. With uneven complexion, redness and blemishes it seems makeup is a must if you want to cover them up.
With no makeup a growing trend, natural is in! So how do you achieve the no makeup look while still wearing makeup? Find out on the next pages...