This beautiful hairstyle will get you the most compliments!
It looks so difficult, but it isn't!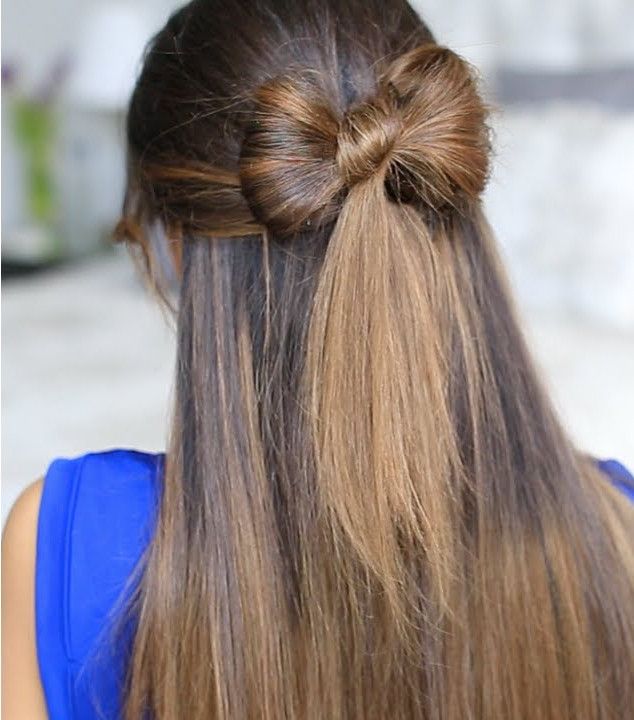 Hair bows aren't just something your mother used to put in your hair for school in the morning - it's now a beautiful hairstyle that is not only pretty, but chic too! Using nothing but your natural hair, you can create this bow in just a few minutes.... it's so much easier than it looks!
If you want the prettiest hairstyle around, go to the next page for the step-by-step tutorial!