Here's the miracle 2-minute hairstyle for girls on the go!
The easiest hair tutorial you'll see today!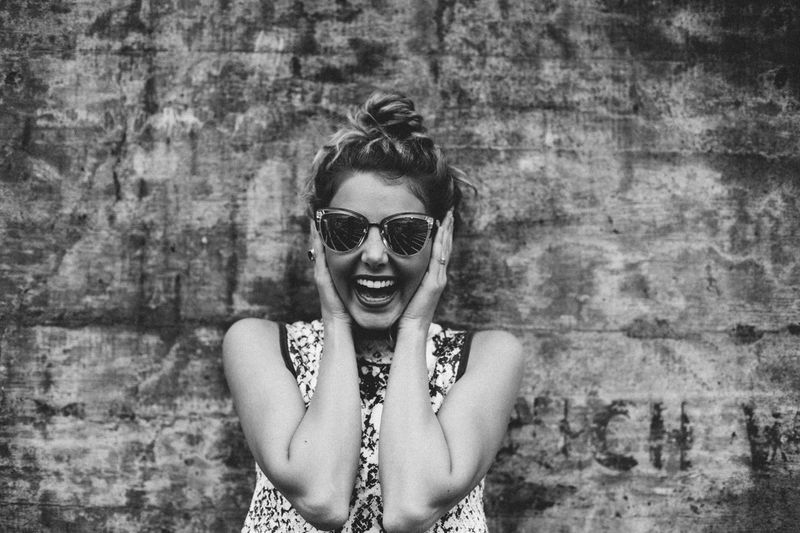 When you're in a rush...
If you're not the kind of girl who dedicates an hour to hair and makeup every morning, then this is the hairstyle for you! It's a miracle 2-minute do that looks as though you've spent hours getting it just right!
Even better? This hairstyle even tames a bad hair day! Check out the tutorial on the following pages to see exactly how to achieve this miracle hairstyle!