Britney Spears just announced the release of her new album, and the album art is INSANE!
Here's everything you need to know about her new album, Glory!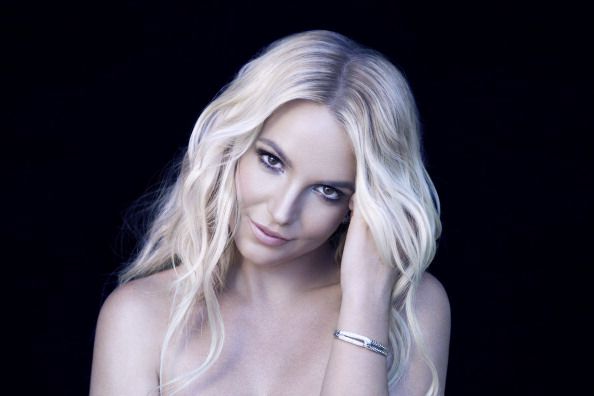 The queen of pop has just made a HUGE announcement! Her brand new album, Glory, will be released on 26 August and, if the smoking hot album cover is anything to go by, it's going to be a SUPER hot record!!
This will be her ninth studio album and if you're anything like me you've bought every one of them ever since you were bobbing around to Baby One More Time as a kid in the 90s! Unfortunately, right now, all we have is her album cover, which you HAVE to see... it's on the next page!