Here's what's ruining relationships across America
Chances are you're doing it right now....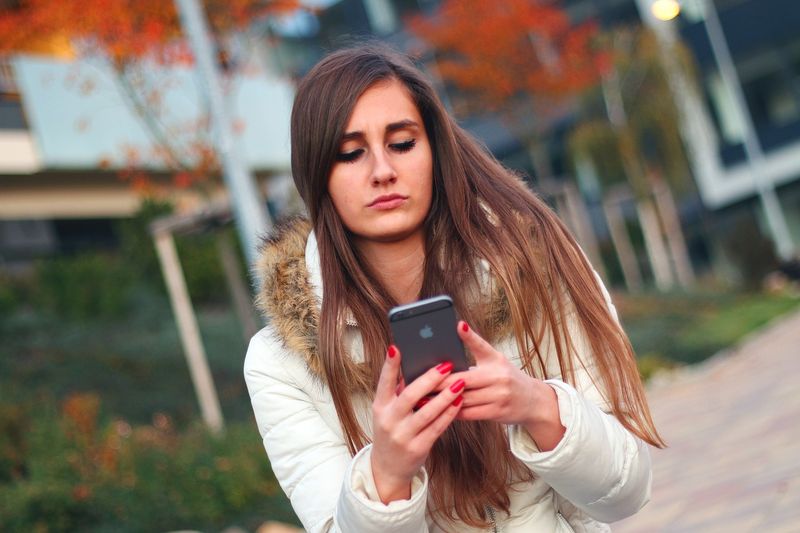 Chances are you're reading this on your smartphone. And even if you're not, you've probably spent a good portion of your day with your thumbs glued to the screen of one already. We all do it, and studies are suggesting that smartphone addiction is a real thing - a real thing on the rise. According to a recent paper by the University of Kent, fear of missing out (fomo), lack of self-control and internet addition are all contributing factors that are pushing us to use our smartphones constantly, even in social situations. And so the term "phubbing" was born.
Phubbing is a made-up word that means snubbing people around you in favour of your smart phone, and it's a phenomenon that anecdotally, we all know is a problem. In reality though, we continue to choose these digital devices over real life interaction. In this study, more than half of the women polled said that they practice phubbing in social situations at least twice daily! Sound about right?
A closer look at the effects this has on our romantic relationships might make you put that phone down once in a while!
Go to the next page to continue reading...