Watch Emma Watson beatbox
Get ready to cringe....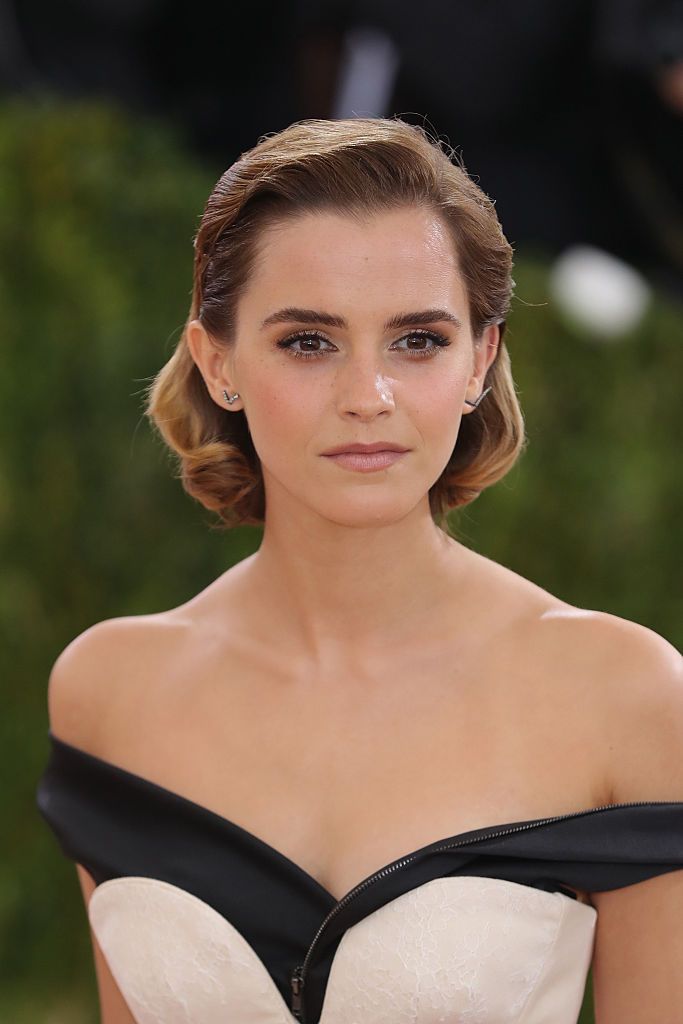 Obviously, we are pretty much in awe of Emma Watson. The darling of the internet, her purity, charm and, of course, beauty, have won over millions...... not to mention she is Hermoine Granger. So when she teamed up with Hamilton's Lin-Manuel Miranda to rap about gender equality, well we were sure it was going to be magnificent.
And it was, just not for the reasons we were hoping... The Harry Potter star, admittedly, left us feeling a little uncomfortable. Her attempt to drop a beat was cringe-worthy, to say the least. But at least Miranda was a good sport, and his freestyling served to distract us from Watson pretty much embarrassing herself....
Want to see the video? It's on the next page....