Here is the perfect, everyday hairstyle you NEED to try!
If you're sick of regular ponytails and buns, then this is for you!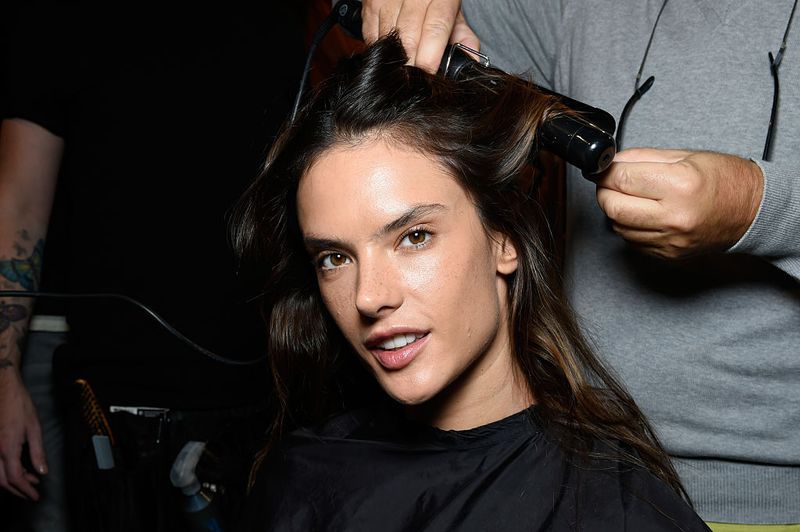 Wouldn't it be nice if we all had a team or hairstylists to do our hair every morning? Instead, after hitting the snooze button a few more times than we should have, we rush through our beauty routine only to settle on the standard ponytail or bun. Who has time for anything fancier than that on a Monday morning??
Well, this tutorial gives the standard ponytail a glamorous makeover that barely adds any seconds to your morning routine. Don't believe me? See this gorgeous look on the next page!