Steven Tyler Got His Teenage "Daughter" Pregnant
Why is nobody talking about this?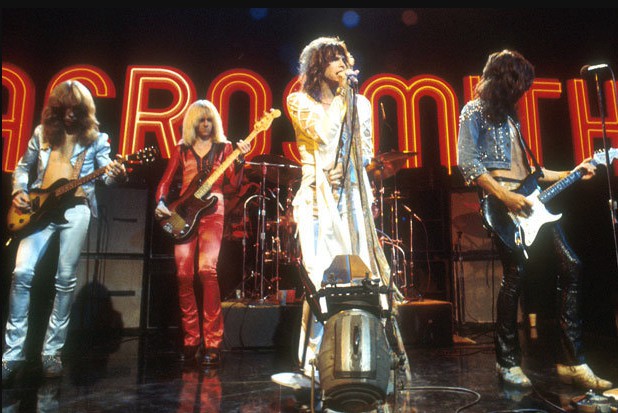 When it comes to celebrities doing bizarre, socially unacceptable things, we thought we'd seen it all. There's not much that can top the outlandish nature of the Brittney Spears head shave, Brad Pitt's reported serial cheating on two of the most beautiful actresses in America, and Miley Cyrus twerking with a dwarf and smoking a spliff during the MTV EMAs, after all.
Or so we thought. But then we found out that Aerosmith rock legend Steven Tyler once adopted a teenage fan and got her pregnant, and we changed our minds.
Julia Holcomb, the sixteen-year-old girl in question, explained the events that transpired in post written on Life Site News. It was November of 1973 when the pair met, backstage at an Aerosmith concert. Julia had gained access while in the company of a friend, who was able to attend backstage events at concerts.