How he behaves after having Sex and what it means!
It will show you, if you have to stay away from him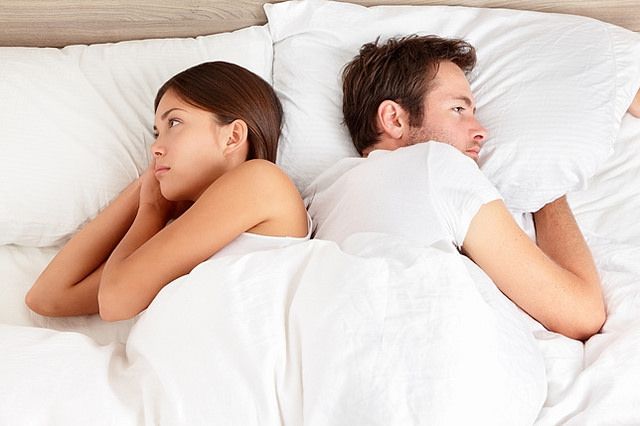 He falls asleep immediately - turning his back on you
Of course, he he is sleepy after having sex. But you should be angry if he does´t put his arm around you.
Either he is not confident enough and does´t know how to react. Or he is not interested in a relationship with you. Having a conversation with him, is the best way to figure it out. So no one gets hurt.