Is your post-workout meal making you fat?
If you don't eat right after exercising, you might as well not have exercised at all...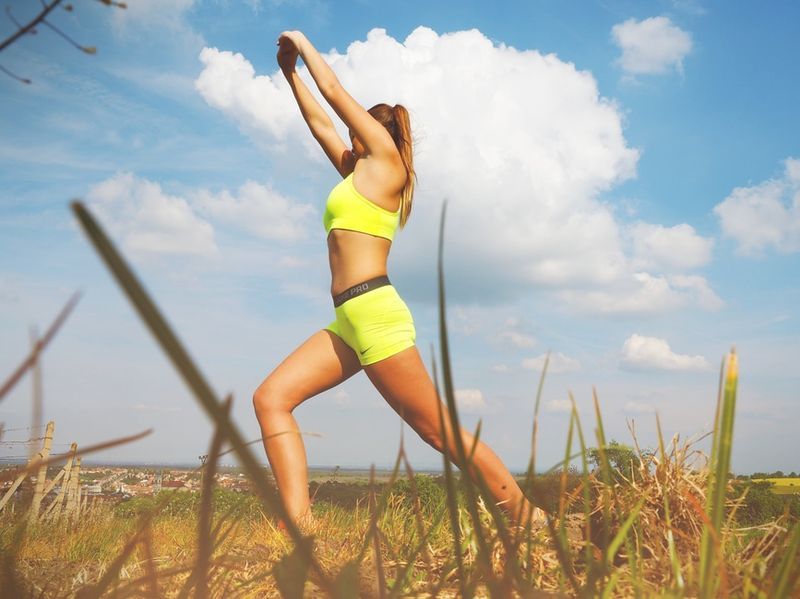 Any girl who's ever exercised knows the feeling: you've just completed a strenuous workout and almost immediately your stomach is growling with hunger. It makes sense - you've burned all that energy and your body needs to replace it.
Many girls, however, would opt out of a post-workout meal for fear of putting on the weight you just worked so hard to shed. But is this really doing you any good? It's obvious that a big fat burger or pizza is not the way to go after you've hit the gym, but there are definitely some are do's and don'ts that are less obvious than that. Find out how to prepare the perfect meal after your workout on the next page...