This celebrity couple has filed for divorce and we're devastated
After only 15 months of marriage they're calling it quits!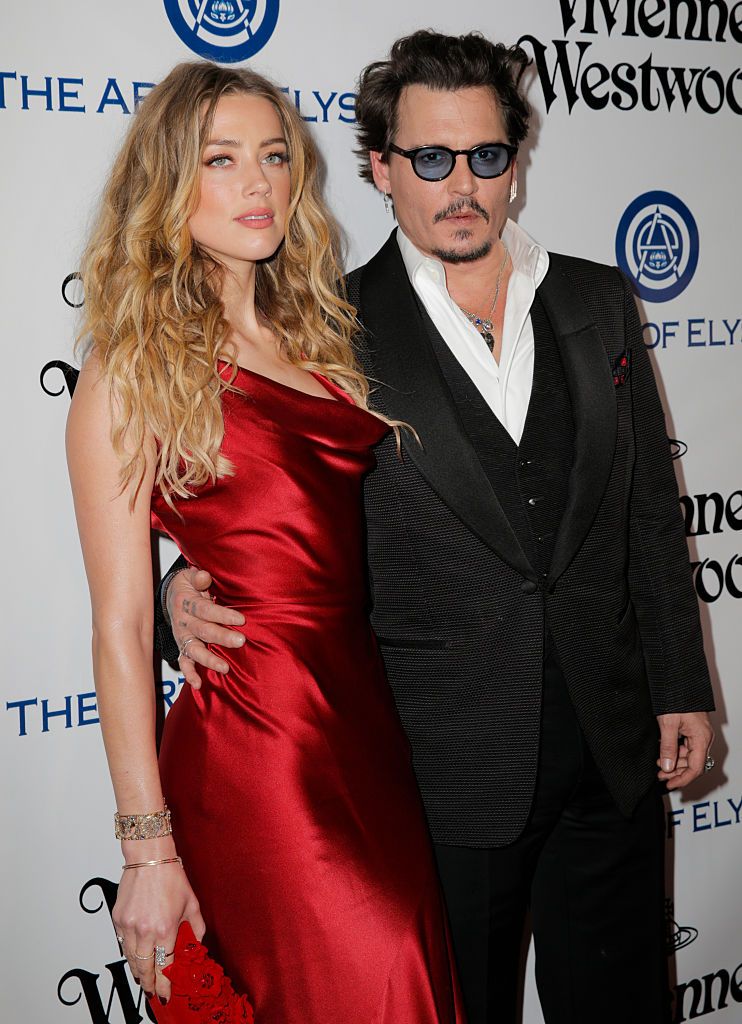 It's been a rough week for poor Johny Depp, who lost his mother only a few days ago. And now, to top it all off, his wife, Texan-born Amber Heard, has filed for divorce.
The 30-year-old actress cited irreconcilable differences when filing the divorce petition at the Los Angeles Superior court, stating that the pair had separated on Sunday May 22, a mere 2 days after Depp's mother tragically passed away. The two had only been married for 15 months, not long even by Hollywood's standards, although it is not Depp's first divorce, who has been married once before to make-up artist, Lori Anne Allison. He also has two children with his previous partner, Vanessa Paradis, from whom he split in 2012. Heard and Depp have no children together.
The divorce comes only months after the couple found themselves in hot water with the Australian government, forcing them to release an incredibly awkward apology video, which you can see on the next page...