This mom brightens up her kids' day in the most creative way possible
Lunch bag art is officially a thing!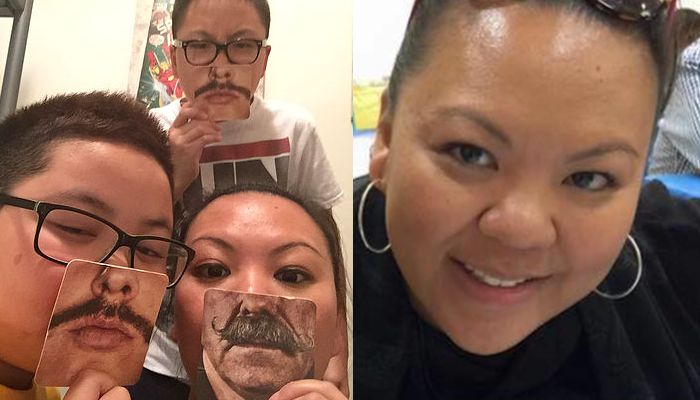 Many moms and dads sometimes put little notes in their kids' lunch, just to say "I love you". But when mother of two, Jenn Aguilar, noticed her kids kept losing the notes she was putting in their lunch packs, she decided to get creative. That's when the Canadian mom started drawing amazingly punny artworks directly on her sons' lunch bags.
"I wanted to do something for them that was impactful," she told Buzzfeed, so she decided to create images that her kids would relate to. Her sons, 12-year-old Konnor and 14-year-old Kale, are into old school hip hop, just like their mom. "The boys realized that hip-hop today isn't what it was and have reverted to the 90s hip-hop I used to listen to, so it's our bonding thing," she said. That's why a common theme in her lunchtime doodles are hip hop puns, mixed with a bit of comic book hero puns and even puns relating to what's for lunch that day.
Want to see her cute and funny lunchtime art? Head over to the next page to view the gallery!