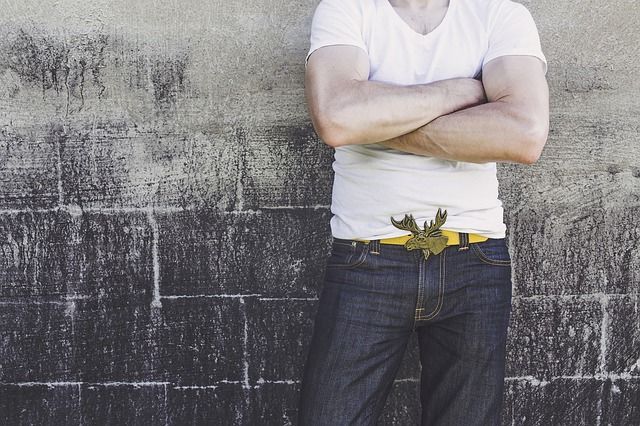 Source: Pexels
It's no secret that men love getting a little attention from our mouths... if you know what I mean! But just because it's a common favourite treat for them, it doesn't mean it's always good!
There are a few things that can turn a hot surprise into a quick demise when going down on a dude. Read on to make sure you aren't making any of these top 3 BJ mistakes!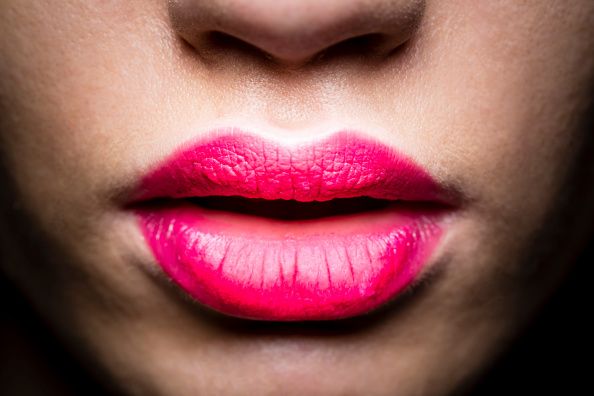 Source: Getty
1. It's too dry
It won't come as a surprise that the wetter, the better! If your mouth is too dry, keep a glass of water handy. Want to spice things up even more? Suck on an ice cube right before you go down on him - the hot and cold sensation will dry him wild!
2. Routine
There's nothing wrong with figuring out what your guy wants and using these moves to please him, but sticking to the same routine time and time again will only bore him. Spice things up, mix things up, and don't forget to tease him. Keeping him guessing adds to the mystery, and mystery is sexy!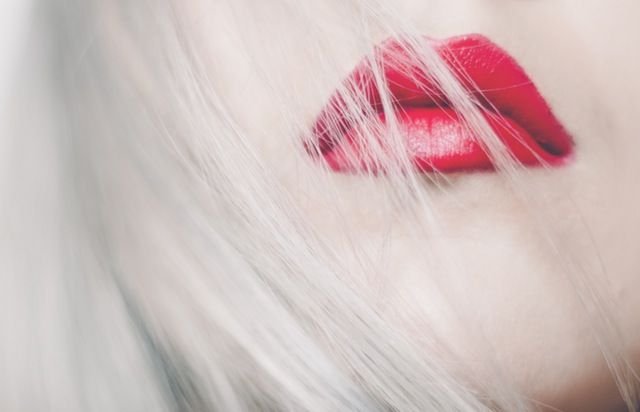 Source: Pexels
3. Too much pressure
If time isn't on your side, the pressure to perform in minutes could throw him off. The build up is just at important, and without enough time on your hands, getting straight too it can take the excitement out of it.