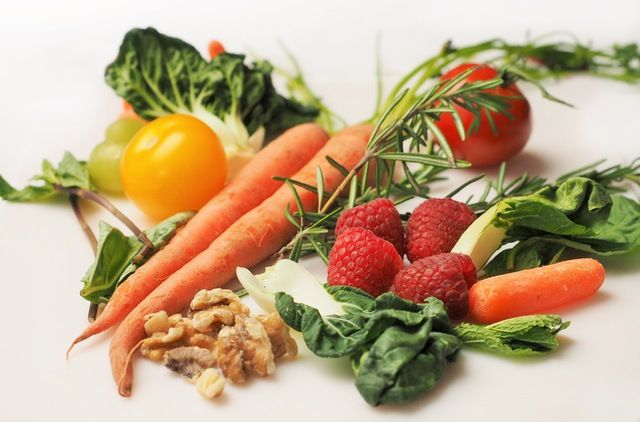 When it comes to healthy eating, we all have an understanding that fruits and vegetables are healthy, and a double chocolate sundae is not. But there are a few products that are a bit of a grey area - the ones we're led to believe are healthy but actually aren't.
The New York Times recently surveyed both regular Americans and nutritionists to find out what they believed to be healthy. While Americans were generally right about most things, there were a few options that they seemed to disagree with the nutritionists on, and they might surprise you!
Is your 'healthy' lunch really that healthy? Go to the next page to find out the top 4 unhealthy foods that most people believe are actually healthy!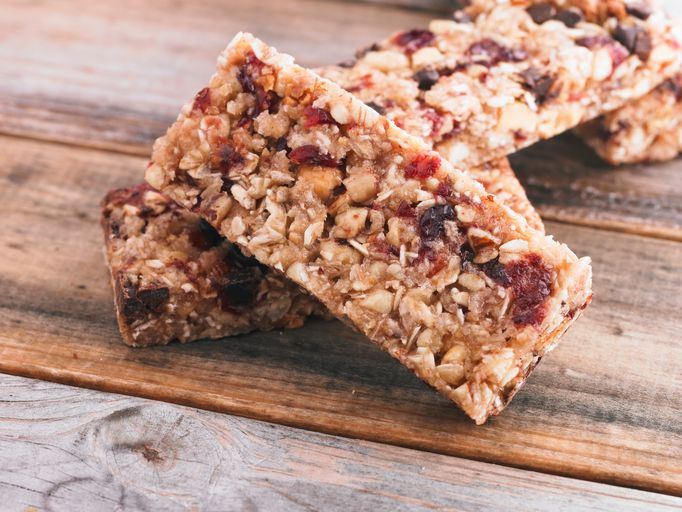 Source: Getty
1. Granola Bars
This might seem like a healthy, on-the-go snack, but in fact it is loaded with sugar. 71% of Americans believe granola bars are healthy, but only 28% of nutritionists do - we have never been so wrong! They also often use artificial flavouring and chemically processed saturated fats. Basically, you might as well just have that candy bar instead!
2. Coconut oil
What?? It can't be true! Our beloved coconut oil is on the list too! 72% of Americans believe coconut oil is healthy for you, but nutritionists say otherwise. With a massive 63% of nutritionists saying that coconut oil is in fact unhealthy for you, one can only wonder why? The natural oil which can be used for anything from cooking to conditioning your hair, can actually dramatically raise your cholesterol which can lead to heart issues when ingested. Yikes!
3. Frozen Yogurt
Ever head over to your nearest frozen yogurt shop, thinking you've done yourself a favour by opting for this frozen treat over ice cream? You might even add an extra topping since you have some calories to spare. Well, unfortunately, you're among the 66% of Americans who wrongly believe frozen yogurt is good for you. 68% of nutritionists tell us that this frozen treat is in fact unhealthy, largely due to the added sugar and artificial flavourants and colourants.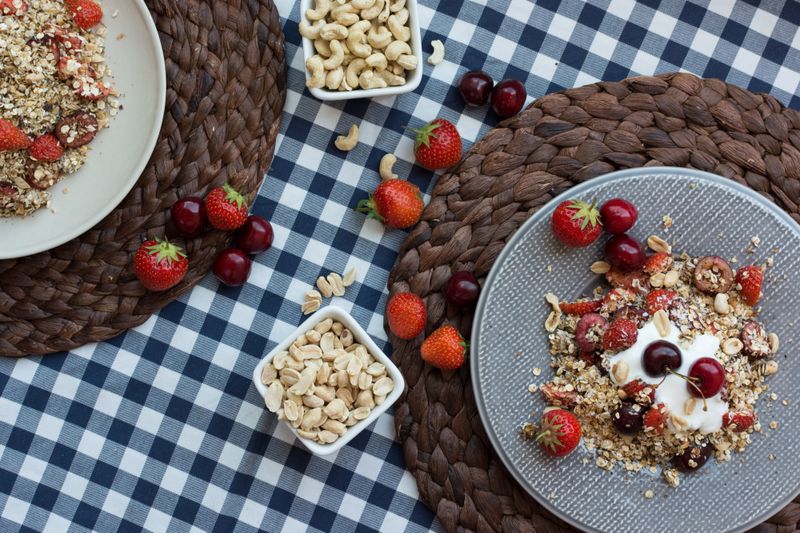 Source: Pixabay
4. Granola
Your favourite "healthy" breakfast in fact isn't healthy at all! Granola is packed with sugar and has little fibre - the exact opposite of what a healthy breakfast should be. Don't worry if you thought it was healthy, though - a whopping 80% of Americans did too. However, with only 47% of nutritionists believing this is a healthy start to your day, it's clear that you should probably stay clear of this grainy treat if you're hoping to keep off the pounds.