WATCH this woman undergo 5 breathtaking transformations in only 90 seconds!
Alice Through the Looking Glass premieres this week, but we're even more obsessed with these Wonderland-inspired looks!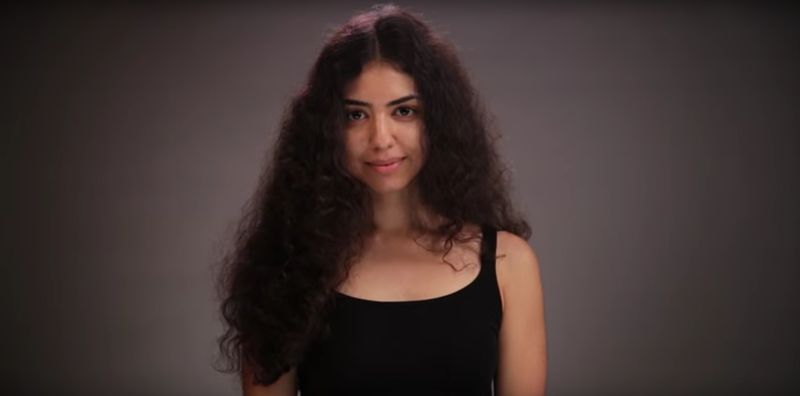 This model might look like a plain Jane now, but just wait until you see her transformation!
Alice Through the Looking Glass premiered last Friday, and we have to say there was a whole lot going on leading up to the event! Besides the scandal surrounding the Mad Hatter AKA Johny Depp's divorce, the fact that we got to see Helena Bonham Carter totally kick ass as the Red Queen (who we just LOVE to hate) and, of course, just the anticipation of getting to witness another of Tim Burton's magical creations, Disney gave us even MORE to deal with. And, to be totally honest, we actually just CAN'T DEAL with the awesomeness of this 90 second transformation!
Watch as the oh-so-talented Disney stylists turn this model into 5 different characters from Disney's Alice Through the Looking Glass...
Go to the next page to see the video!
Wow! Our favourite look has to be the Red Queen... what's yours?