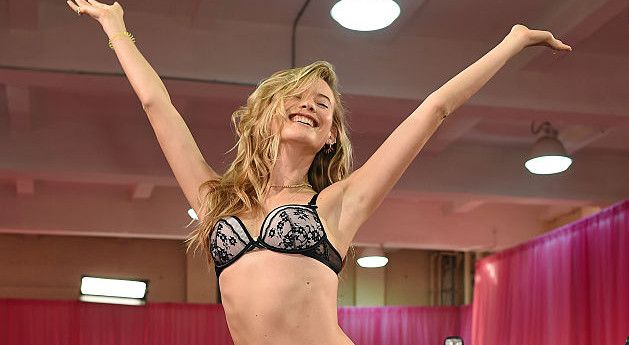 Source: Getty
Let's talk about armpits! Not the most attractive part of our bodies, and even more so if we don't do the necessary upkeep. Deo to keep them smelling lovely, shaving or waxing to keep them fluff-free, and to keep your tickle spots light and not discoloured? Bleach. However, bleaching any part of your body can have awful side effects if you suffer from sensitive skin, not to mention it can be pricey if done professionally (which is always recommended). So how do you keep your pits looking pretty in a more natural way?
This YouTuber suggests 3 totally natural ways to bleach your underarms that are100% safe and can be done with simple ingredients you definitely have in your pantry.
Go over to the next page to see the video!
Rubbing slices of potato under your arm may seem ridiculous, but it totally works! Nothing like a good old home remedy! Here's exactly what she uses to lighten her naturally darkened armpits.
1. Potato
Cut the potato into thin slices, and rub them gentle circular motions on each armpit. The potato contains enzymes that have natural bleaching properties. This method is mild and perfect for anyone with sensitive skin.
2. Cucumber
Not only does cucumber have bleaching properties, but also cools and soothes the sensitive area which may be irritated thanks to shaving or waxing.
3. Yogurt and Lemon
This mixture uses the yogurt to balance out the acidic lemon juice, and since both have natural lightening properties it's a perfect combination!