100 years of swimwear with body paint is a MUST WATCH!
From 1916-2016, see how much things have changed!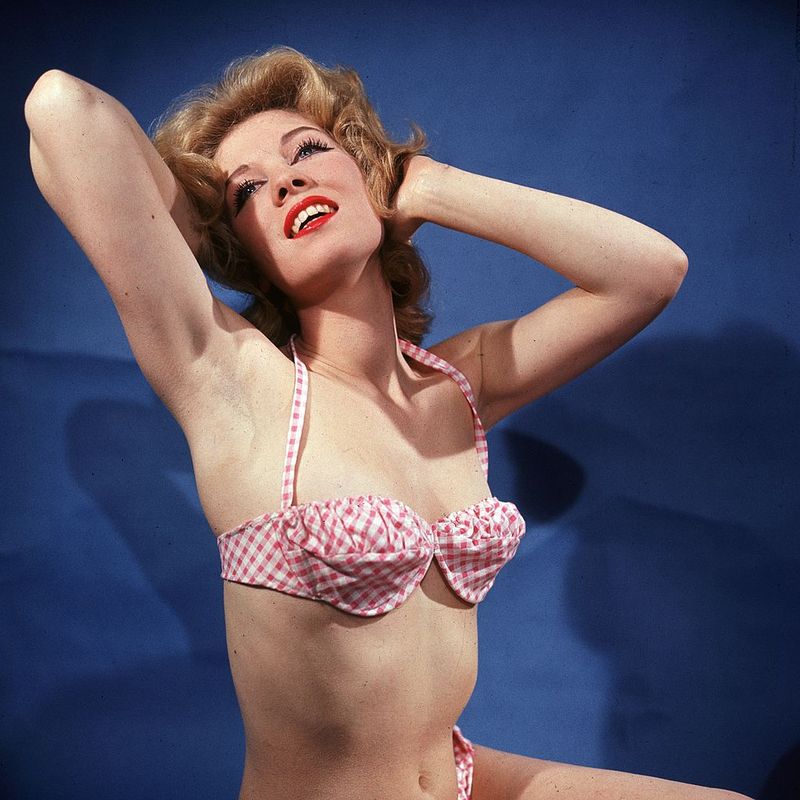 Source: Getty
A lot has changed in 100 years! Can you imagine life without your mobile, without your car and, heck, without being able to even vote! Women have come a long way in just one century.... and so has swimwear!
Going back to the 60s when things were cute and pretty, it's amazing to have a look at the latest bikinis to hit the run way! Just have a look for yourself...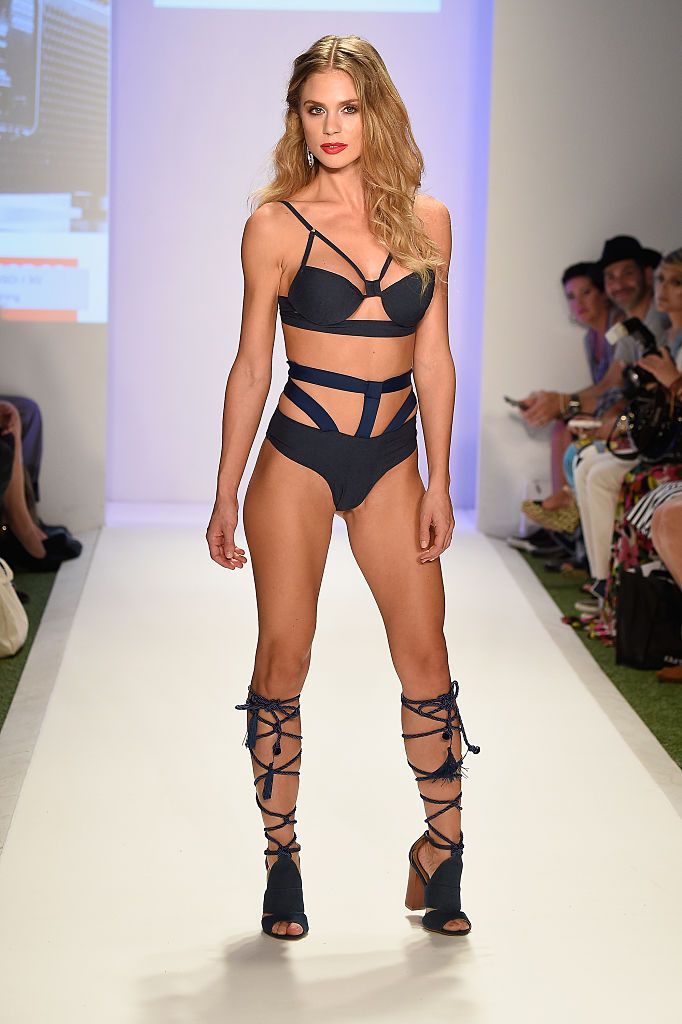 Source: Getty
I don't think anybody would be caught dead in this bikini in 1916, and yet today it's the drop-dead gorgeous style that every girl is after! So how did we get from conservative one-pieces to sexy, strappy bikinis like this one? The video on the next page shows us exactly how we got there...... with one cool twist! They did it all with body paint!
Go to the next page to watch this amazing video!
I have to say, my favourite will always be the iconic red one piece from the 90s! Do you agree? Is your inner Baywatch Babe loving the high cut one-piece? Or are you more of a classic 60s bikini kind of girl?