1. Your makeup and your brushes are unprotected and open in the room.
Perfect for any bacteria or germs to find their way in your face.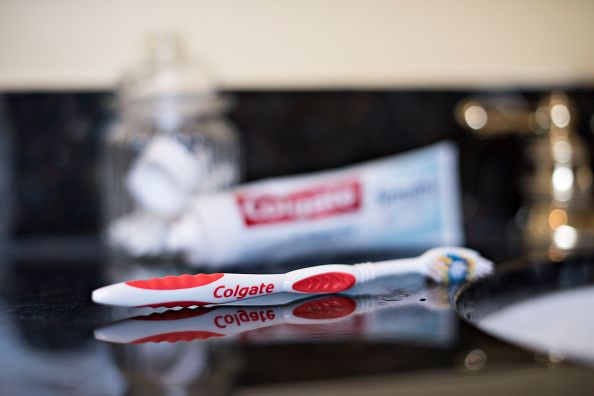 2. You put your toothbrush next to the sink.
This should also be avoid because of germs and bacteria. You better put them upright into a cup.
3. You're using your mobile phone while sitting on the toilet.
Like this it might also be easier for germs and bacteria to get onto your face.