Watch the stars of Game of Thrones' audition tapes!
Maisies Williams is too adorable!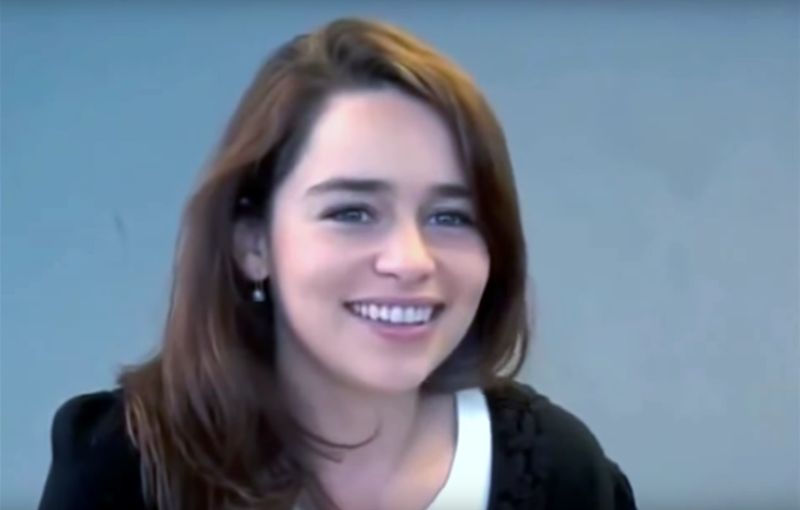 Who could image Games of Throne without Emilia Clarke, Maisie Williams or Sophie Turner? We certainly couldn't, and after seeing these audition tapes it's obvious that neither could the producers of our favourite fantasy series. Dating back to 2010, many of the stars we now know and love were barely on the Hollywood radar at all (or barely a twinkle in their mothers' eyes, in the case of Maisie Williams at least).
Go to the next page to watch the stars' audition tapes!