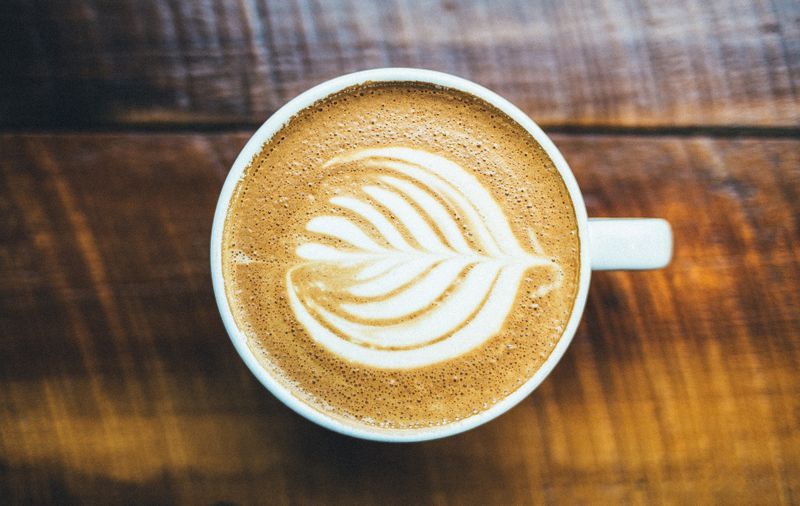 Source: pixabay
We can live without a lot of things but no one can convince you to avoid coffee, right?
For a plenty of people coffee is an everyday basic need.However we're gonna to show you, what happens to you if u stop drinking coffee!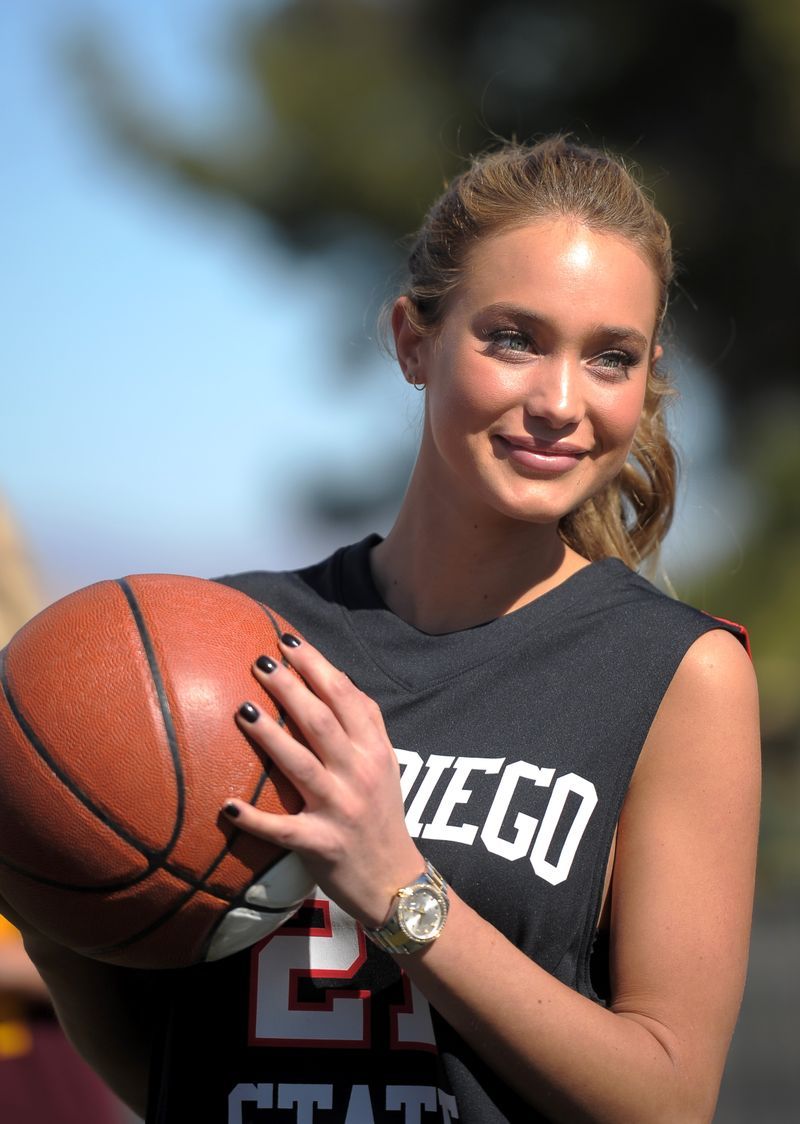 Source: gettyimages
You're not going to be as sporty as before
Guys who usually do endurance sports like running, will be less capable without coffee. The reason for that is really obvious. That's because caffeine supports your capacity.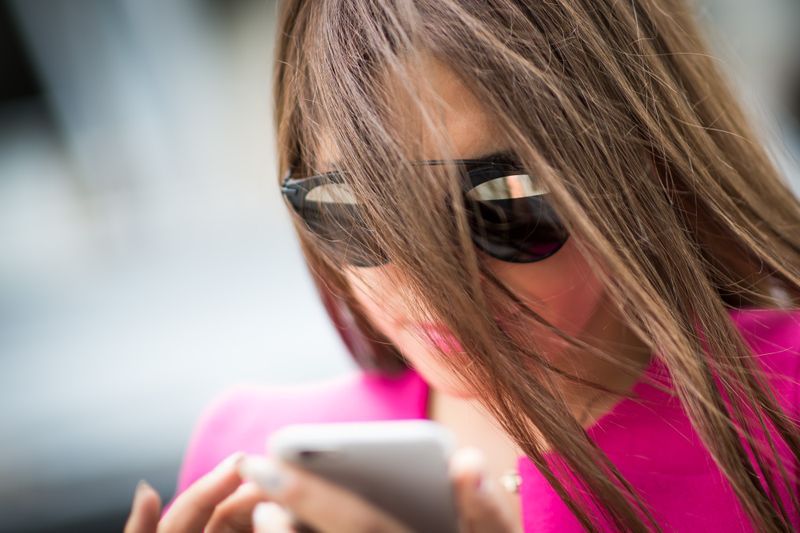 Source: gettyimages
You will experience less stress
By avoiding coffee, you will be more relaxed in the long term. Caffeine is pumping adrenaline through your body. You can also get hypertension because of coffaine.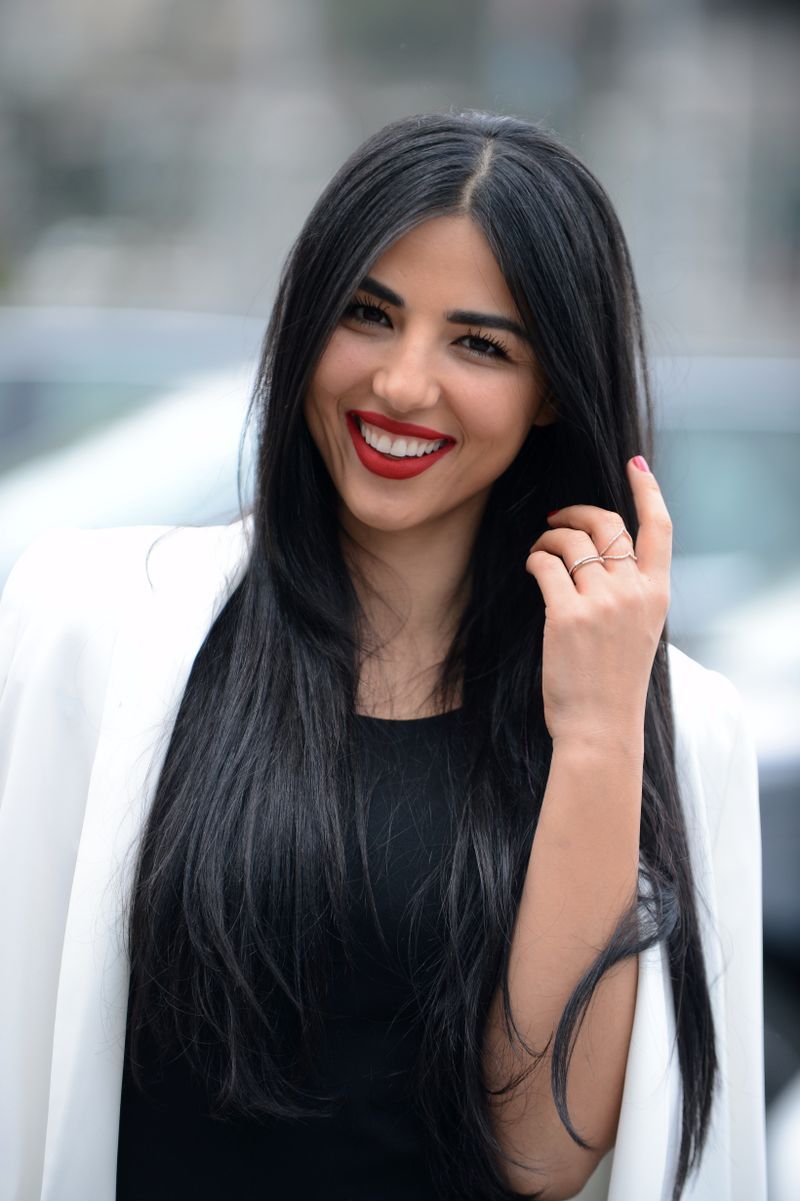 Source: gettyimages
You either lose or gain weight
This only works if you have drunk it with milk and sugar. Otherwise you will probably gain weight as caffeine encourages your metabolism. Another point is that caffeine is also an appetite suppressant.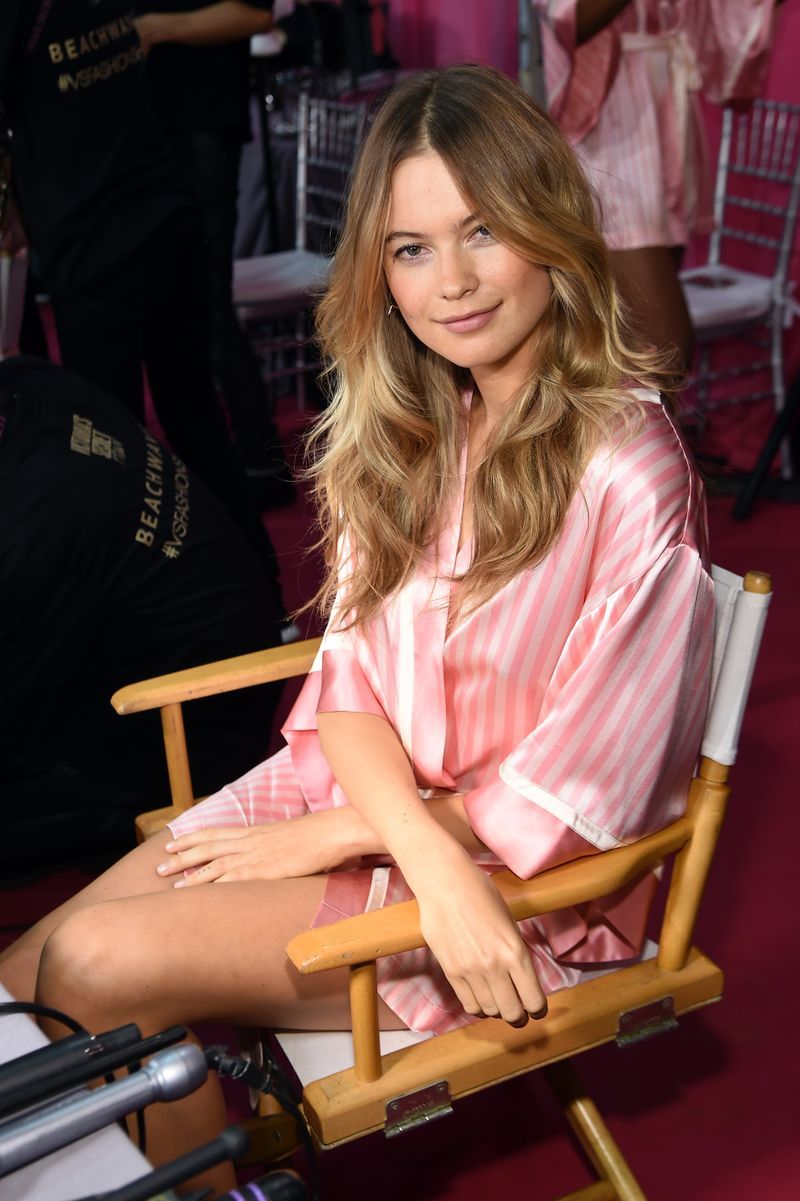 Source: gettyimages
You will sleep better
As we have mentioned, caffeine stops you from relaxing, it also stops you from sleeping. Sleep disorder is also caused by caffeine, so if you suffer because of sleep disorder, you may should stop drinking coffee.